Beyonce Is The Next Musician Making A Biographical Film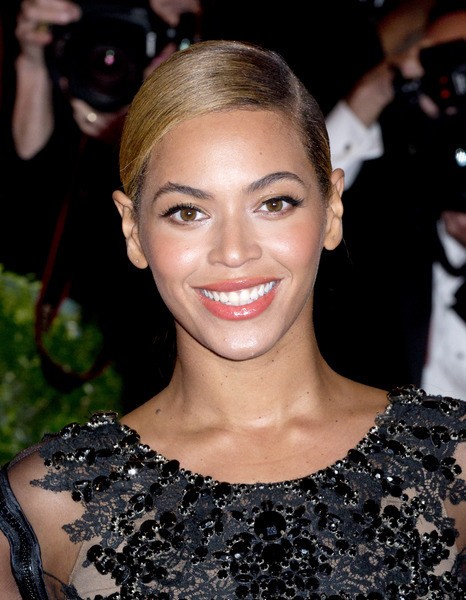 Beyonce is following in the footsteps of Justin Bieber and Katy Perry - she's working on an autobiographical film. LA Times reports the pop star is shopping around a documentary that she intends to star in, direct, and produce.
Last June, Beyonce was the center of MTV's documentary "Beyonce: Year of 4," which followed her creating her latest album. 
Justin Bieber's Never Say Never made the musical biography big; it made $73 million domestically against a $13 million budget. Katy Perry followed it up this year with Part of Me - and while that film has only made $24 million in a month, it's still profitable.
It's a sure thing that a production company will pick up Beyonce's story, but it will be interesting to see how much is really revealed if Beyonce is so heavily involved in the production.