Beyonce Is Most Searched Star On The Internet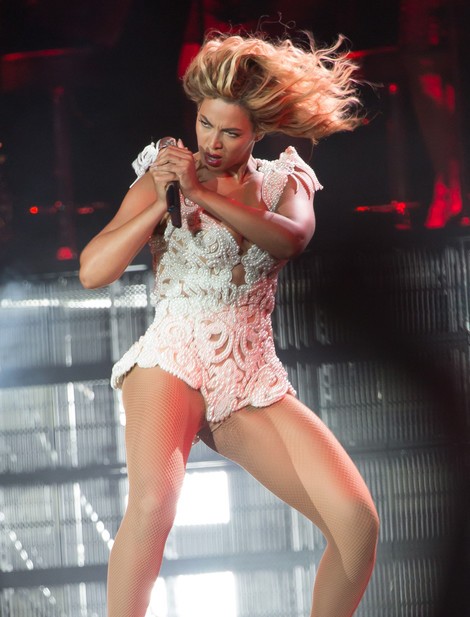 Beyonce has dethroned Kim Kardashian as the most-searched celebrity of 2013 on the world's second-largest search engine, Bing.com.

Queen B's busy year began in February, when she performed at halftime during Super Bowl XLVII. She followed that with a world tour and even pulled in a Grammy award.

Kardashian dropped to number-two, while singers Rihanna, Taylor Swift and Madonna round out the top five.

Justin Bieber, who has made headlines all year long and for all the wrong reasons, finished sixth and is one of only two men to land on the list. The other, U.S. President Barack Obama, came in at number 10, right behind singer Miley Cyrus.

Nicki Minaj and Amanda Bynes finished seventh and eighth, respectively.

Six of this year's top 10 searches were on the list last year.