Beyonce Is In Constant Pain Due To Her Fashion Choices

"I'm always in pain! My earrings are heavy, and my heels are hurting - they hurt all the time. But you know you have to sacrifice for beauty. You just get kind of numb after a while." R&B beauty
Beyonce
suffers to maintain her fashionable reputation.
Beyonce is quite the world traveler lately. She recently joined the recording of Alicia Keys' music video "Put It In a Love Song" at the Praca Maua square in Rio de Janeiro.
She also just won permission to play a concert in Trinidad and Tobago - after organizers threw the show into jeopardy by failing to apply for a permit in time.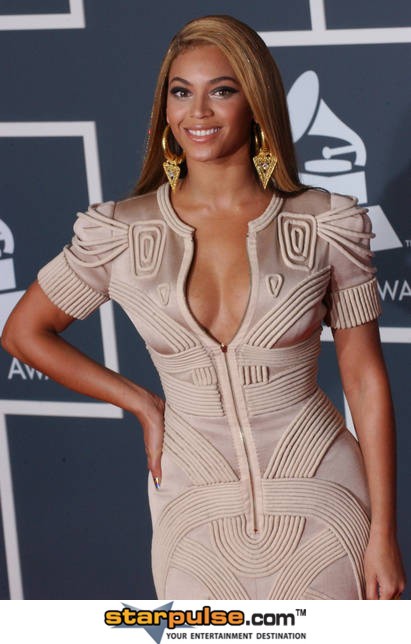 Image © PR Photos