Beyonce Increases Security Following Reports About Obsessive Fan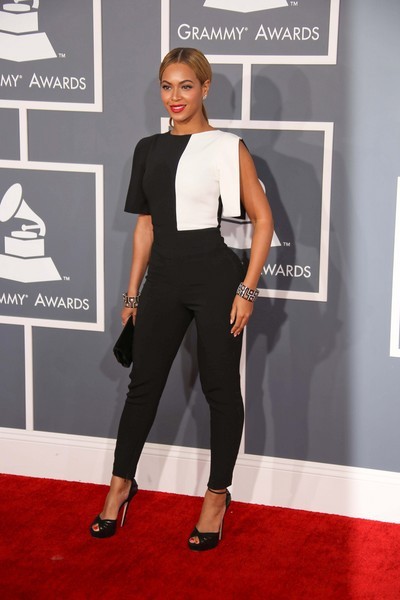 Beyonce's security has been ramped up after staff at her upcoming charity show was told to be on the lookout for an obsessed fan.
The Sun reports the staff at London's Twickenham Stadium were told to keep their eyes peeled for Bassey Essien this upcoming Saturday while Beyonce performed.
Beyonce placed an anti-harassment order on Essien back in 2011, due to the fact that the obsessed fan sent threatening letters to her as far back as 2009.
The Sun also reports that Beyonce has received new letters threatening her, although it's know known if they are from Essien. "Staff has been briefed on the situation and pictures of him have been passed round. They've been told to keep their eyes open and be extra vigilant," says a source.
"Security has been increased on a few engagements now, especially for her U.K. promo. It is believed similar letters to the ones that Essien sent have been received."
Beyonce felt the sting of a security lapse recently when a fan smacked her backside during a show. Beyonce pointed out the fan to staff, and he was ushered out.
Jennifer Lopez, John Legend and Timbaland will also be performing at the show, The Sound of Change. The concert hopes to raise awareness of women's issues.