Beyonce: 'I Definitely Want Another Child'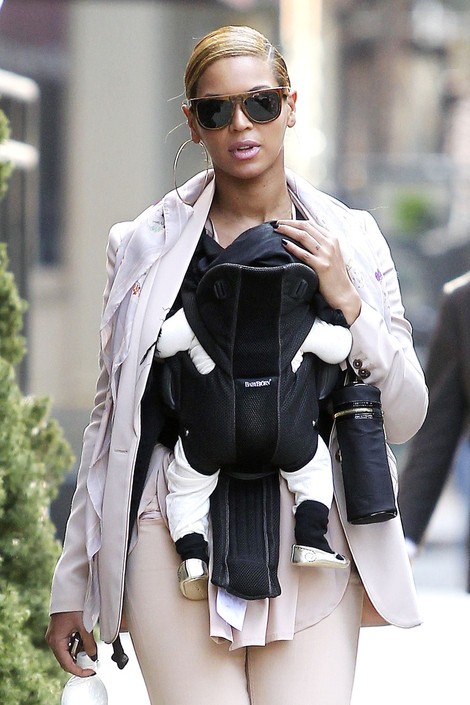 After she completes her upcoming world tour, Beyonce is planning to have another baby. Last year the R&B star welcomed her first child, daughter Blue Ivy, and during an interview with Oprah Winfrey, which aired on Saturday night, the singer revealed she's eager to have more babies.
 
She explained, "I definitely want another child... It was important for me to do what I love and I love to perform and I love to make music, so I wanted to have my daughter and see if I was still as passionate. Maybe after this next tour I'll maybe have another baby."
 
Meanwhile, she hopes to show Blue Ivy the world in between tour dates.
 
She added, "I feel like when I'm touring I'm able to perform, which is what I love, for two hours a day, travel and know that I don't have to do anything else during the day, so I can go to museums, I can go to great restaurants and I can have a life and share that... with my daughter."

The pop star also revealed to Oprah that she gained nearly 60 pounds during her pregnancy and that her husband Jay-Z is the foundation of their relationship. Her HBO documentary, "Life Is But A Dream," also aired on Saturday night.