Beyonce Hits Back At Pregnancy Speculation, Calls Rumormongers 'Low Life People'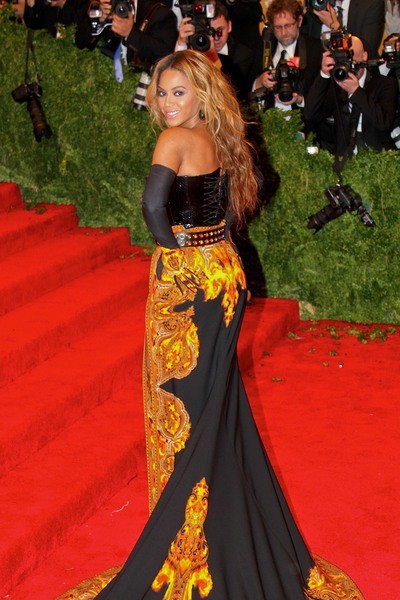 Beyonce posted and then removed a defensive note on Instagram Friday slamming the media and bloggers for speculating that she is pregnant.
Earlier this week, reports of Beyonce's baby news began after she canceled a show in Belgium, citing dehydration and exhaustion.
 
The singer has neither denied nor confirmed ongoing reports that she and husband Jay-Z are expecting a sibling for their 16-month-old daughter Blue Ivy. But she lashed out at the rumormongers.
 
She posted on Instagram: "I can't stop the rumors from starting, and I can't really change peoples minds who believe them, all I can do is sit back and laugh at these low life people who have nothing better to do than talk about me."
 
She later removed the message.
Meanwhile, Queen B shared a picture on Tumblr showing herself surrounded by happy schoolkids taken during her fifth-year anniversary trip to Cuba with Jay-Z in April. She used the hashtag #mylife.
Even celebrities believe the rumor that the superstar is pregnant. Russell Simmons recently tweeted, "Congratulations Jay-Z & Beyonce."