Beyonce Heats Up The March Vogue, Calls Daughter Blue Ivy 'My Homey'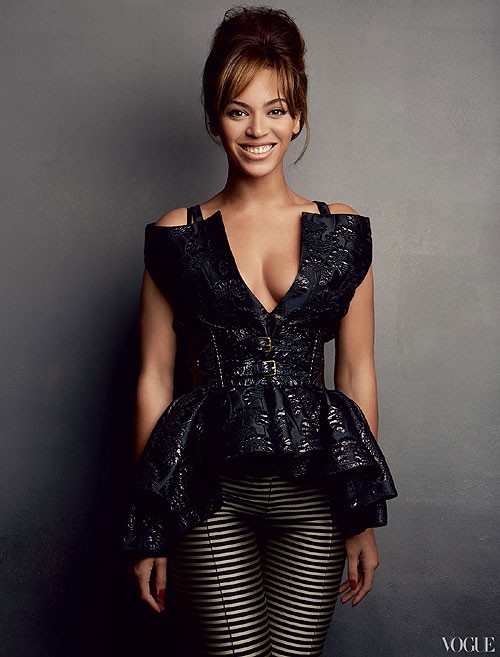 When discussing daughter Blue Ivy, Beyonce recalls her pregnancy, saying, "I felt very maternal around eight months, and I thought I couldn't bond any more until I saw the baby."

Now she refers to the tot as "my road dog, my homey, my best friend."

In addition to gushing over her daughter, Beyonce also talks about her mom, Tina; saying she often gets worked up over tabloid rumors about her daughter's personal life.

Tina found it difficult when rumors that the former Destiny's Child singer was faking her pregnancy started.

She tells Vogue, "It's tough as a mother because people say all this crazy stuff... and I want to say (to Beyonce), 'You should tell them' sometimes. She'll say, 'Mom, I don't owe them that. Let them say what they want to say.'"

"That was very odd," Beyonce adds about the rumors. "Who would even think of that?"