Beyonce Heats Up The March Vogue, Calls Daughter Blue Ivy 'My Homey'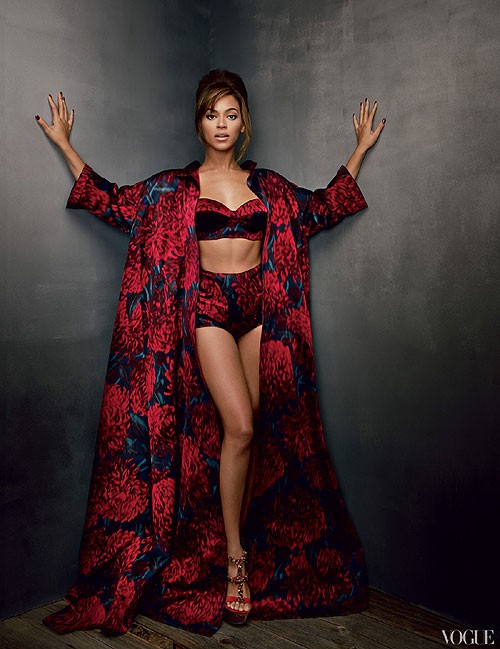 If there's a star who's everywhere right now, it's Beyonce.

Last week she performed during halftime of Super Bowl XLVII and announced a huge summer tour; and this week she pulled in her 17th Grammy Award, for Best Traditional R&B Performance for her single "Love On Top."

Now, Queen B's looking sexy on the cover of the March issue of Vogue magazine and talking all about how motherhood has changed her life since giving birth to daughter Blue Ivy a year ago.

"Right now, after giving birth, I really understand the power of my body," she tells Vogue editor Jason Gay. "I just feel my body means something completely different. I feel a lot more confident about it. Even being heavier, thinner, whatever."

"I feel a lot more like a woman. More feminine, more sensual. And no shame."