Beyonce Headed To The Rock & Roll Hall Of Fame As Part Of Special Exhibit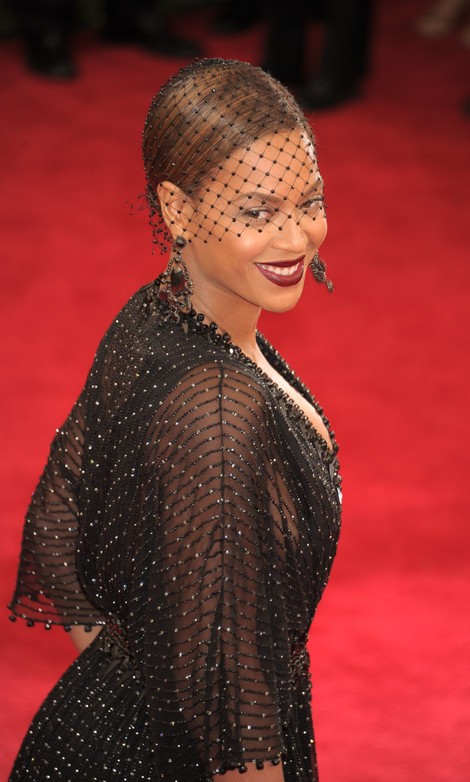 A new Beyonce exhibit is on its way to the Rock and Roll Hall of Fame in Cleveland, Ohio, this week.

The singer, who isn't eligible for election to the Hall for several years, is at the center of an exhibition that will feature her costumes from her Super Bowl XLVII halftime show performance, along with outfits from her music videos for "Single Ladies (Put a Ring on It)" and "Crazy in Love."

Her Givenchy gown from the 2012 Met Gala will also be on hand.

"We felt that (Beyonce) really needed to take her rightful place alongside Aretha Franklin and the Supremes and Janis Joplin," said the museum's curator, Meredith Rutledge-Borger.

"For an artist to be able to have a presence where all of her idols and mentors live, it is a big deal," said a rep for the singer. "It's very meaningful to an artist when you feel like you've accomplished certain levels and to be asked to be part of this before she's eligible, I think that's really special."

The exhibit will also feature pieces from David Bowie and the late Michael Jackson.

Queen B will be eligible for the Rock Hall in 2022 with girl group Destiny's Child. She won't be eligible as a solo artist until 2027.