Beyonce Flaunts Her Bikini Bod In New Ads For H&M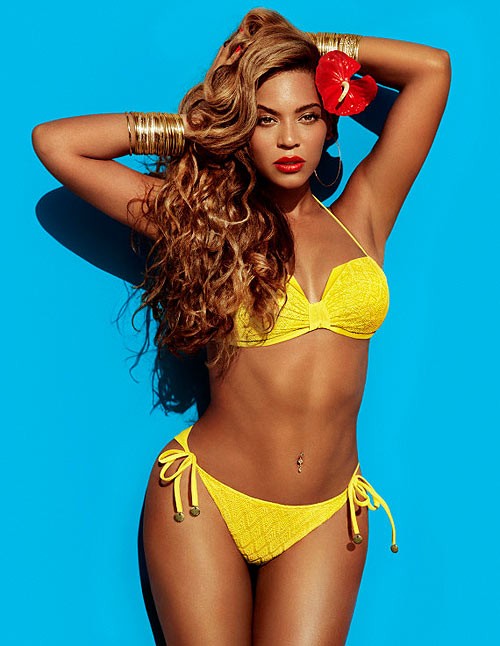 Beyonce shows off her curves in her new campaign for H&M.

Last month we got a brief glimpse of the singer laying on a cheap folding chair in some tropical locale, and now some sexy new shots from the Swedish retailer's summer collection have emerged.

The singer just launched her "Mrs. Carter Show" World Tour in Serbia, which shares a similar name as her new ads, dubbed "Beyonce as Mrs. Carter in H&M" by the fashion house. Both are references to husband Jay-Z (real name Shawn Carter).

"I've always liked H&M's focus on fun and affordable fashion," she says of the campaign. "I really loved the concept we collaborated on to explore the different emotions of women represented by the four elements -- fire, water, earth and wind. It was a beautiful shoot on a tropical island. It felt more like making a video than a commercial."

Beyonce's H&M fashions will be available at H&M stores and online beginning in May.