Beyonce Expresses Her 'Respect And Adoration' For President Obama In Open Letter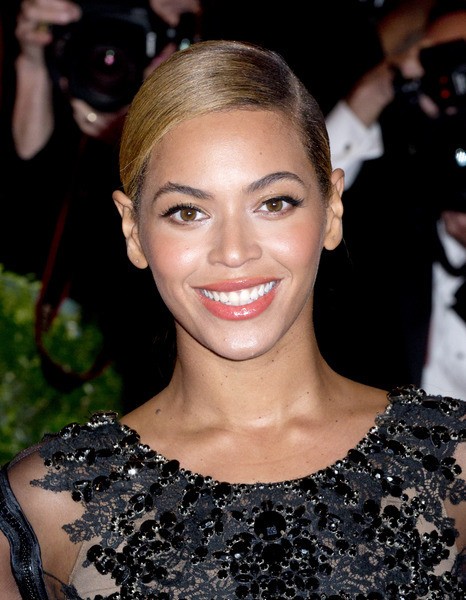 On the eve of the 2012 election, Beyonce posted a message on her website supporting incumbent President Barack Obama. On Monday the R&B star's husband Jay-Z joined Obama on the campaign trail, and Beyonce shared her thoughts about America's leader online.
She wrote, "President Obama, Everyday we see your heart and character, inspiring all of us to give more of ourselves.
 
"You are the leader to take us from where we are to where we need to be. You are the reason my daughter and nephew will grow up knowing that they can truly be ANYTHING they want to be. All my respect and adoration, Beyonce."
The singer and her husband held a fundraiser for the President recently, and Beyonce previously wrote a similar message about the First Lady, calling her a role model for her daughter Blue Ivy.
Obama is facing off against Republican nominee Mitt Romney. Today is Election Day. Get out and vote!