Beyonce Dedicates 'A Change Is Gonna Come' To Ailing Detroit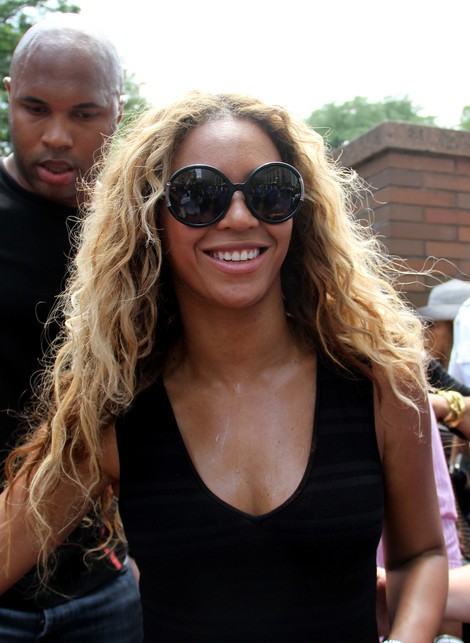 Beyonce performed a classic song for the city of Detroit, days after it was forced to file for bankruptcy.
Detroit was estimated to have a debt of $20 million. The city's woes include high homicide rates, an employment rate twice as high as the rest of the nation, and tens of thousands of abandoned buildings. It's the largest city in American history to file for bankruptcy.
Nevertheless, Beyonce tried her best to encourage those in attendance at her concert in Detroit on Saturday. She sang Sam Cooke's "A Change is Gonna Come" to a video montage of Motown stars, Kid Rock, Eminem, and Henry Ford.
A spokesperson told Billboard, "This was a unique tribute to the history of an incredible city and a celebration of the strong spirit of its people."