Beyonce Dances With Terminally-Ill Child During Las Vegas Concert - Watch!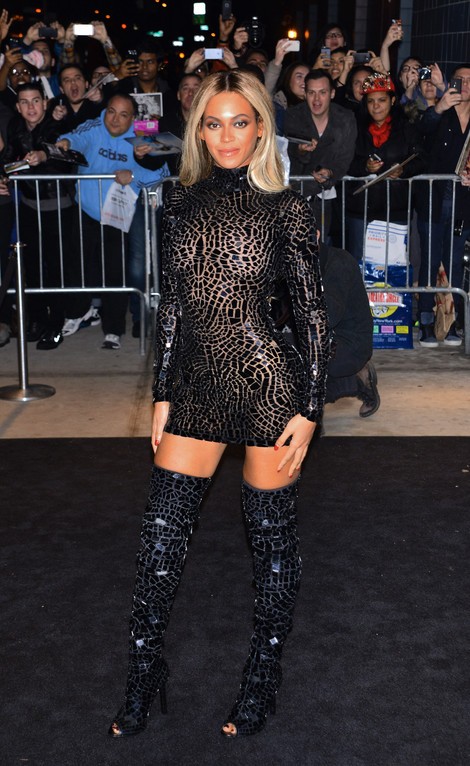 Beyonce and the Make-A-Wish Foundation gave a terminally-ill girl a night to never forget.
In the video, Ivy McGregor of Philanthropy Program Partnership says a 13-year-old girl named Taylon has "an inoperable tumor on her brain, and her dying wish was to dance with Beyoncé."
Cameras captured Taylon as she giddily attended the concert in the front row. Little did she know Beyonce intended on asking her to dance.
After hugging Taylon, Beyonce began to sing "Survivor" and dance with the ecstatic young girl. She was still in shock minutes after Beyonce continued the show.
Ivy MgGregor says at the end of the video, "'Tomorrow's not promised, next week's not promised, but right now I'm here,' and her thought that will forever stay with me is, 'Since I'm here, I might as well live.'"