Beyonce Brands Secret Surrogate Reports 'Crazy'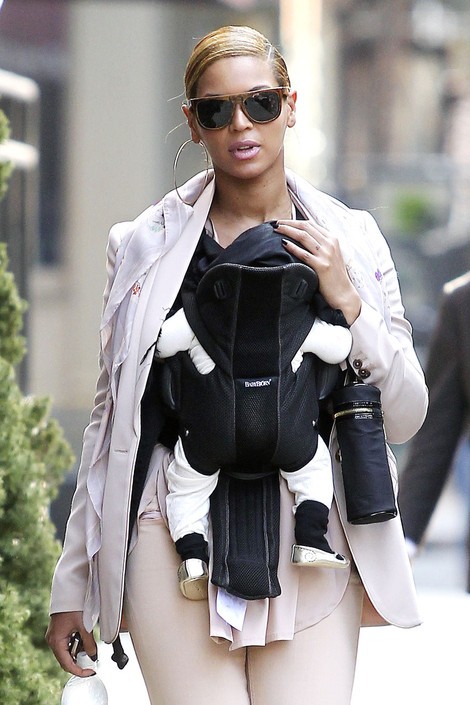 Beyonce Knowles has dismissed speculation she secretly used a surrogate for her first daughter with husband Jay-Z, branding the rumors "crazy".

The pop star gave birth to daughter Blue Ivy in January but during her pregnancy, she faced gossip about whether she really was expecting after her stomach appeared to fold inwards during a TV interview.

It prompted rumors the superstar couple was using a secret surrogate mom to carry their child and that Beyonce was wearing a prosthetic baby bump to fake her pregnancy.

The gossip shocked Knowles, who tells People magazine, "That was crazy. It wasn't hurtful, it was just crazy. Where did they come up with this?"

Beyonce's mother Tina was also left fuming over the rumors, adding, "I thought it was very unfair and very cruel that someone would think that someone would be that diabolical to keep up a charade like that for nine months. As a mother it was painful for me to hear the crazy rumors."
"And I even had people ask me, which was so ridiculous."