Beyonce Bought Jay-Z A $40 Million Plane For Father's Day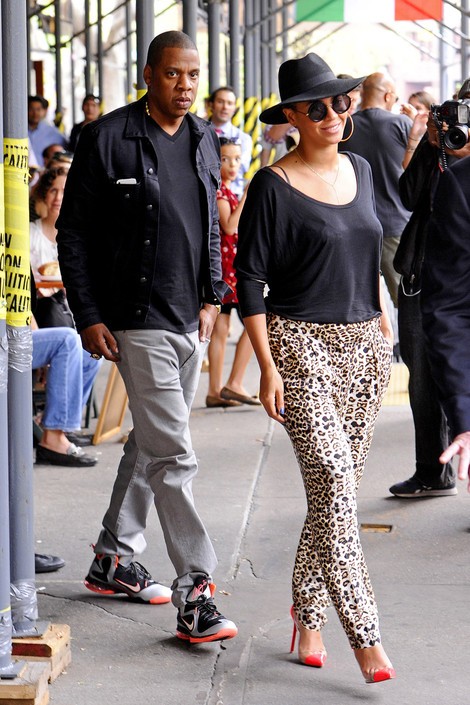 New mom Beyonce spent nearly $40 million on a Bombardier Challenger 850 plane for Jay-Z on his first Father's Day, according to reports.
The singer gave her husband the private plane to honor him for being a great dad to their daughter Blue Ivy, whom they welcomed in January.
A source told Perez Hilton, "The Bombardier Challenger 850 has a flash interior including a cream leather living room, a kitchen, a bedroom and two bathrooms. Beyonce thought this would be the perfect way to show Jay how much of a great dad he is."
Beyonce was recently named one of 2012's "Most Powerful Moms" by Working Mother magazine.