Beyonce And Jay-Z To Perform At Grammys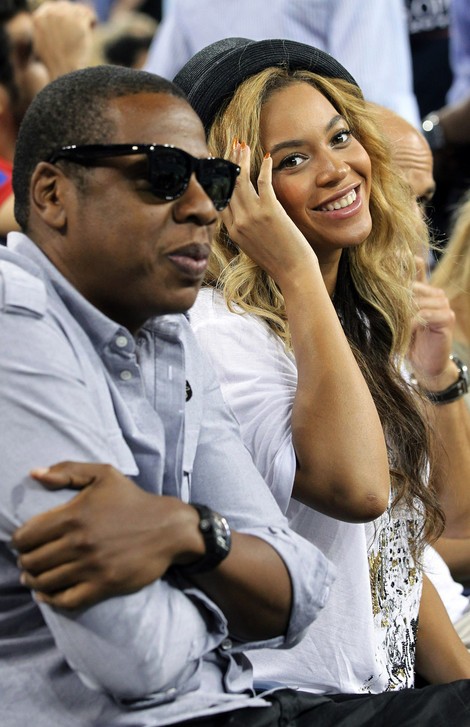 After weeks of speculation, it appears Beyonce and Jay-Z have been confirmed as performers at the Grammys next week.
While Grammy organizers haven't announced what Jay-Z and Beyonce will do at the awards show, their names appeared in a commercial Sunday night along with a list of other performers such as Taylor Swift, Katy Perry, Lorde, Daft Punk, and Kendrick Lamar.
Jay-Z could be headed to the stage multiple times, as his nine nominations is the most for an artists this year. His nods include Best Rap Song for Holy Grail and Best Rap Album for Magna Carta...Holy Grail.
The show will be Beyonce's first televised appearance since the release of her platinum-selling album. She also made headlines over the weekend for performing at First Lady Michelle Obama's 50th birthday party Saturday night.