Beyonce And Jay-Z Slammed Over Cuba Trip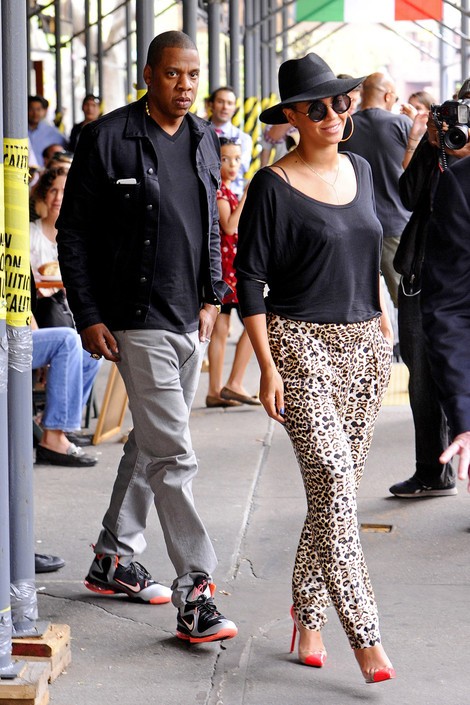 Beyonce and Jay-Z celebrated their fifth wedding anniversary in Cuba last week, and the couple has come under fire for taking a trip to the Communist nation amid allegations of human rights abuse in the country.

The couple visited the capital city of Havana with their mothers and were swarmed by fans, prompting the police to be called in to ensure their safety.

U.S. citizens are forbidden to travel to the country for tourism without obtaining a special license from the government, and ironically the two stars were invited by Cuba's tourism ministry.

Lobbyists in the country have now blasted the couple, calling them "insensitive" for choosing Cuba as their anniversary destination.

"There are women getting beaten on a daily basis, women who are being jailed for no reason... people are fighting for their freedom," Mauricio Claver-Carone, director of the US-Cuba Democracy political action committee, told TMZ.com. "It's extremely insensitive."

Limits on travel to Cuba were loosened a few years ago, however leisure vacations are still forbidden. In order to travel there without any restrictions, U.S. citizens need to go through Canada or Mexico to get there.

Trips for educational or cultural reasons are permitted.