Beyonce And Destiny's Child Super Bowl Halftime Set List Leaked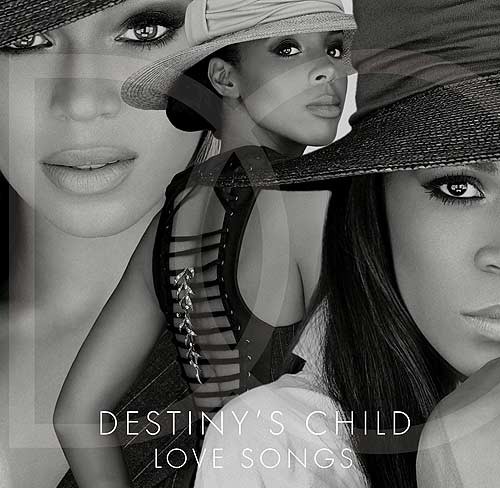 The list of songs Beyonce and the reunited Destiny's Child will perform has been leaked, according to Us Weekly. So what songs will they sing?
The mag reports that Beyonce, Kelly Rowland, and Michelle Williams will be performing "Bills, Bills, Bills," "Survivor," and their new song "Nuclear." Currently it's unknown if the group will be up there the entire time, or if Beyonce will perform some of her solo songs prior to the reunion.
Of course, Beyonce's appearance will draw plenty of criticism after her alleged lip-synching of the National Anthem during President Obama's second inauguration. Michelle Williams came to Beyonce's defense on the issue, telling Entertainment Tonight, "I will say this, it's not the first or the last time that someone has had to lip-sync... My greatest singer of all time, Whitney Houston, it came to light that her anthem was in fact lip-synced.
 
"With big crowds and echoes, you know when it's a big historical moment, you don't want any room for any mistakes, so I can understand why it was done."
Many stadium acts have a back-up track anyway, but any perceived miming will be heavily scrutinized. That is, if they aren't watching the Puppy Bowl.
The ladies at the 2005 BET Awards. They're still hot!