Betty White Saddened By Death Of Good Friend Dick Clark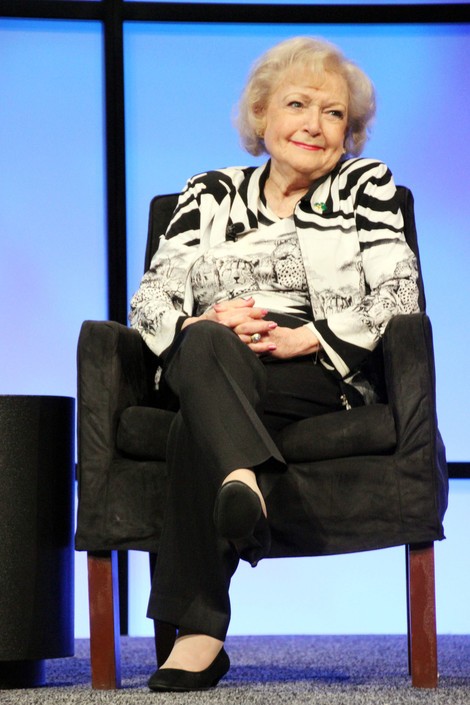 Actress Betty White fought back tears during a taped TV interview as she remembered her friend and regular dinner partner Dick Clark, who passed away after suffering a heart attack on Wednesday.

The former Golden Girls star is still shocked after hearing of the TV mogul's death, revealing she had actually booked a lunch date with him next week.

The funny lady got serious for Access Hollywood during a break from filming on her new TV hit Hot in Cleveland and paid tribute to her "dear personal friend".

She said, "We had a date for lunch, he and his wife..., we have lunch about every two weeks, so we had a lunch date next Tuesday that we'll have to cancel."