Betty White Opens Twitter Account, Pranks 'Hot In Cleveland' Co-Star Valerie Bertinelli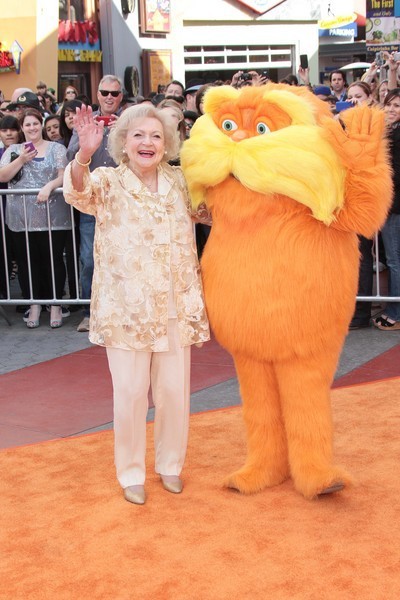 Betty White did what she said she would never do - open a Twitter account. Of course, this being Betty, she couldn't start a feed on the social networking site without having some fun.
After gaining over 140,000 followers and getting verified by the Twitter powers that be, the veracity of Betty's account was put to task by none other than her Hot in Cleveland co-star, Valerie Bertinelli. 
"Just spoke with Betty and she is VERY upset! @BettyMWhite is NOT her. Don't know how they got verified, but it is not Betty. Please RT!" sobbed Bertinelli on her feed. How could this be? How could Twitter and 140,000 users get duped? Unless...
"Stop the presses! Betty just got a call. An account was opened on her behalf by her people. More to come..." Valerie updated soon after. So it is Betty's account, but she's not writing posts on it, her PR people are?
Bertinelli then posted, "It's all a misunderstanding...@BettyMWhite IS Betty's twitter account! Now follow me back, bitch! ;-)" and "I think @BettyMWhite pranked me but good! #blushing"
Perhaps we'll never know if Betty actually pranked Valerie or if there was just a misunderstanding. What we do know, though, is that Betty White is on Twitter (and already hitting on Ryan Seacrest)!