Betty White And Neil Patrick Harris Win Creative Arts Emmys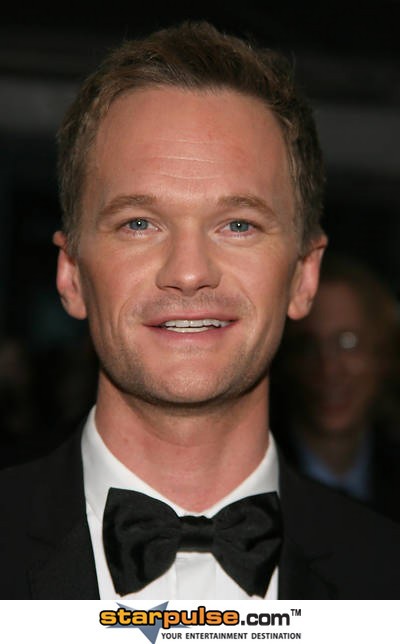 The Creative Arts Emmy is not often talked about, and its winners are rarely commended.  This is mostly due to non coverage and its off-beat categories, such as technical, guest-star appearances, hosting duties and now, commercials. 
This year's ceremony wasn't much different, although they did hand out not just one, but two gold statues to star Neil Patrick Harris.  This was Harris' first Emmy win in his long career (remember Doogie Howser?). 
He was nominated in 2007 for How I Met Your Mother and every year since but has never taken home the award.  Harris won the awards for his guest appearance on Glee and another for hosting the Tony Awards.  He is also nominated in next week's primetime Emmy's for best supporting actor in a comedy series for How I Met Your Mother.
Betty White also picked up a statue for outstanding guest actress in a comedy series for her work hosting Saturday Night Live, which was a ratings hit.  White was not on hand to accept the award.  White was the favored nominee, but I thought she had some tough competition with Kristin Chenoweth, who was nominated for her guest appearance in Glee.
Anne Hathaway won for her voice-over work on The Simpsons.  John Lithgow took home an award for his season long portrayal on the serial killer saga Dexter, and in what was no doubt an embarrassing moment, Lithgow thanked HBO and not Showtime in his acceptance speech.  Oops!
Also, advertising agency Weiden & Kennedy won for their Old Spice ads featuring the Old Spice Guy, Isaiah Mustafa, just edging out yet another possible Betty White win for her work in a Snicker commercial. 
Other winners: 
"Jamie Oliver's Food Revolution"  best reality series.
"Survivor" - Jeff Probst, best reality show host.
"Law and Order: SVU - Ann-Margret for guest starring.
"Robot Chicken" - Animated Short Program
"Colbert Report" - Outstanding Writing for Variety, Comedy or Music
Check out what the stars wore on the red carpet here!
via Deadline