'Better Call Saul' Teaser Reveals Air Date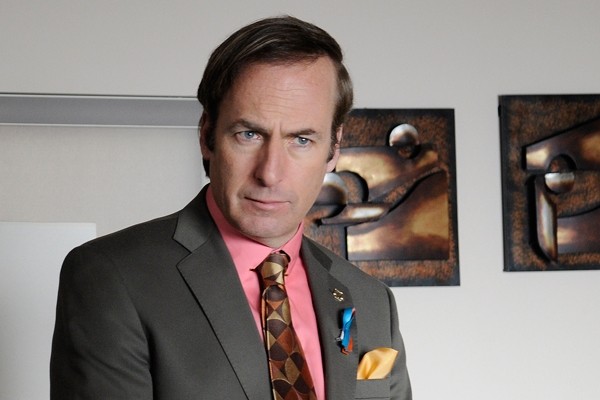 Saul Goodman, the notorious criminal lawyer from AMC's 'Breaking Bad' will be getting his own show on AMC. According to a leaked teaser trailer 'Better Call Saul' will debut February of 2015. Check out that teaser below. 
Here's the first teaser trailer from "Better Call Saul" https://t.co/9yZBrFVmca

— BuzzFeed (@BuzzFeed) August 11, 2014
Is it just us, or does Saul (Bob Odenkirk) look younger, and sound maybe a bit more gregarious? It's possible the first season will take us back to the early days of Saul's career. It may in fact turn into a bit of a 'Breaking Bad' story in and of itself, letting the audience watch as Saul goes from a well intentioned fledgling lawyer to a criminal mastermind in his own right. That being said, the show will undoubtedly have a considerably more comedic approach, considering scenes with Saul from Breaking Bad were almost always used as relief in an otherwise very morose story.
Just take a look at some of the other trailers AMC released for the series - and you'll quickly discover that 'Better Call Saul' definitely won't have the severity of its big brother series. 
For more of Saul's antics, be sure to go to www.bettercallsaul.com to get a feel for what it is that Saul does, exactly. If you're not familiar with Breaking Bad (and you won't need to be to enjoy the show) the short one to two minute webisodes will give you a feel for what kind of attorney Saul Goodman is. And you're sure to get a couple chuckles out of it too.

Better Call Saul will air on AMC this upcoming February.