Bette Midler & Other Stars Pay Tribute To Dennis Farina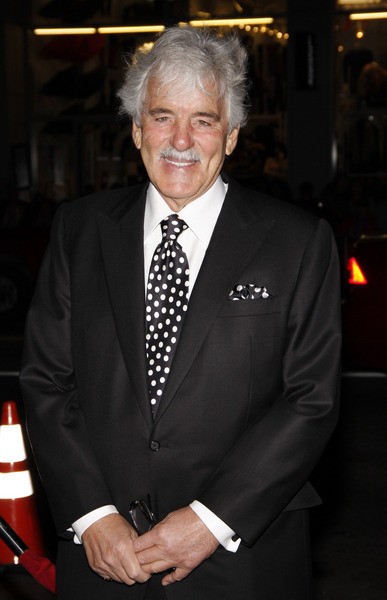 Dennis Farina died on Monday after suffering a blood clot in his lung, and his friends and co-stars have come forward to pay their respects to the actor.
Bette Midler and Farina played divorced parents in the 1997 romantic comedy "That Old Feeling," and Midler has spoken of her sadness at learning of her colleague's passing.
She posted on Twitter, "Dennis Farina, my co-star in 'That Old Feeling', dead at 69.  My deepest sympathy to he's (sic) family. He was one of a kind."
Patty Duke appeared with Farina in 1994 made-for-television film "One Woman's Courage." She wrote: "How grateful I am to have known the spirit and worked with the wonderful man and actor, Dennis Farina. He will be sorely missed. RIP."
Gary Sinise added: "Deeply saddened (at) news of passing of Chicago pal Dennis Farina.So fine an actor & good man. Known him since early 80s. RIP friend."
Farina was most known for his role on "Law & Order." Most recently, he appeared on the HBO series "Luck" and FOX's "New Girl." He is survived by three sons and four grandchildren.