Bethenny Frankel Dresses Up In Men's Clothes To Spite You All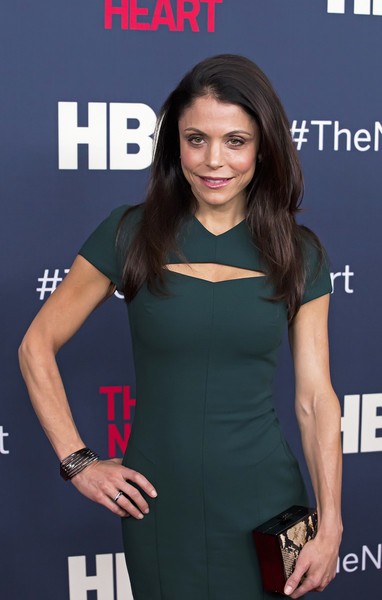 Bethenny Frankel has another outfit on Instagram for you, if you didn't like the photo she shared of her wearing her four-year-old's clothing.
Frankel courted controversy when she posed for a picture wearing her daughter's pajamas. She captioned the photo with: "This is my daughter's nightgown and PJ shorts. Think we're ready to start sharing clothes yet?"
One fan responded to the photo by writing, "This picture is so disturbing. It reminds me of the time my BFF [best friend forever] dressed up in a children's Halloween costume and less than 6 months later she was struggling for her life in an eating disorder clinic. This is not cute or funny in any way. Please get help so be a good role model for your beautiful daughter."
Well, the reality star apparently took advice from the haters: she uploaded a photo of herself in a baggy sweatshirt and shorts with a dour expression, despite her cute dog Cookie standing between her feet. The photo has no caption.
Fans supported the passive-aggressive response, with one writing, "Hahahahaha - awesome. Some people are just jealous of fabulous you!"