Bet You Didn't Think Mischa Barton Drove An Unreliable Old Cadillac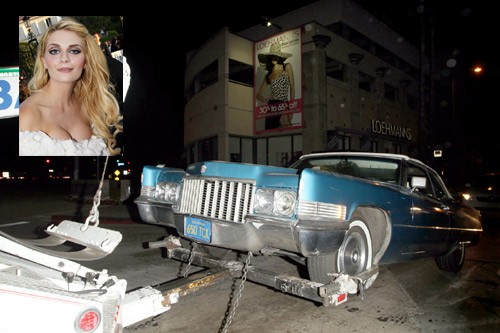 Mischa Barton was left stranded in Los Angeles again on Thursday - after her unreliable vintage Cadillac broke down for the second time in as many months.

The actress' beloved bright blue vehicle failed to start, and she was left out on the roads by herself in the early hours of the morning waiting for a tow truck.

Barton also experienced car troubles last month - the Cadillac failed to start following a shopping trip to The Grove mall and had to be towed away for repair.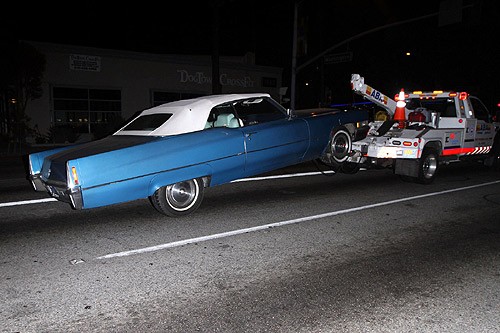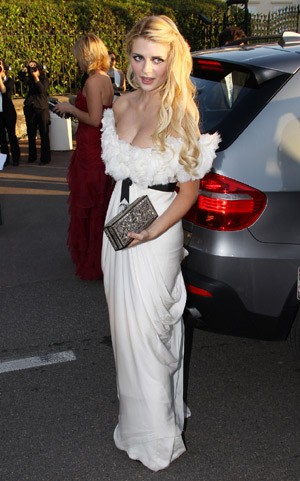 More: Celeb Photo Features | Fashion Photo Features
Click for more great Mischa Barton pictures: