We thoroughly enjoy the fact that there are great singers out there with three names that are essentially the same in the form of one name: Bill, Billy and Billie. You don't get this with any other name.
Check out the best singers named Billy:
People around the world will always remember him for hi Achy Breaky Heart and that power mullet of perfection that he rocked like no other could.
- Click pic for next page -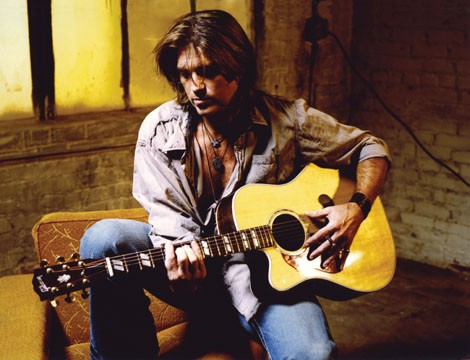 Image © Verve Forecast