Best-selling Political Thriller Novelist Tom Clancy Dies At 66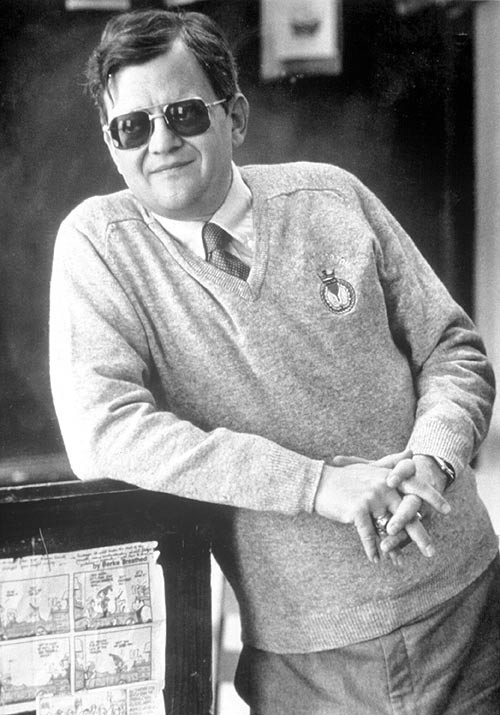 Best-selling political thriller writer Tom Clancy passed away on Tuesday at the age of 66.

The author died at a hospital in his home town of Baltimore, Maryland. His cause of death has not been released, but he was reportedly suffering from a brief illness prior to his passing.

Clancy was born in the city in 1947 and was an insurance agent before becoming one of the most successful novelists in the U.S.

Clancy's first novel, "The Hunt For Red October", introduced CIA operative Jack Ryan, the recurring protagonist in several of his books. Ryan was portrayed on 1990 film by Alec Baldwin.

Harrison Ford took over the role of Ryan in the big screen adaptations of Clancy's second and fourth Jack Ryan novels, "Patriot Games" and "Clear And Present Danger", the latter of which was the number-one best selling novel of the 1980s with over 1.6 million copies of the hardcover edition sold. In 2002, Ben Affleck was cast in the role for The Sum of All Fears.

In addition to his novels, Clancy co-created the "Op-Center" novel series and the teen fiction series "Net Force", along with video game series "Ghost Recon". He also wrote numerous non-fiction military books.

Clancy's final novel, "Command Authority", which he co-wrote with Mark Greaney, is set for a December 3 release.

The author is survived by his wife Alexandra and their daughter Alexis, along with four children from his previous marriage, Michelle, Christine, Kahtleen and Tom III.