Best Of 2013 TV: 'Suits,' 'The Good Wife' And More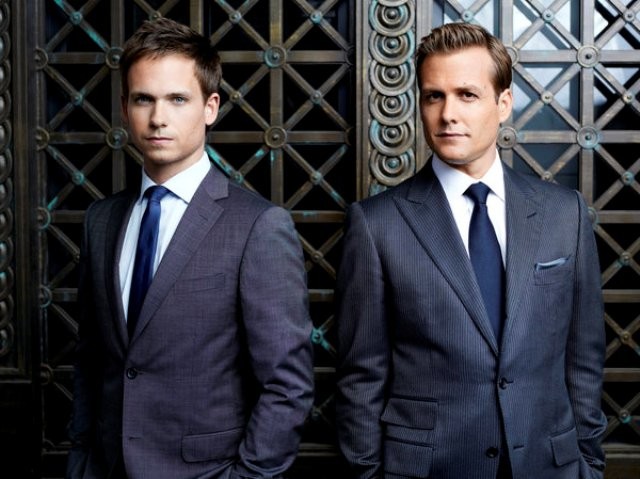 TV Series Of The Year: USA's Suits
Television doesn't get any better than this. Suits has been nearly flawless over three seasons, with a completely fantastic cast including two of the best actors we can think of (Gabriel Macht and Sarah Rafferty), episodes that are so good we've actually hurt our hands writing so much about them, and lines that have snuck their way into our daily usage. As a show, it's an obsession, one of only two shows we'll re-watch during the season, and the only one that we have to dissect because there's so much to love. But it also does what our best shows do: it's gone from being just entertainment to being a part of our lives. We quote it, we worry over it, we have the T-shirts, because Suits is that awesome.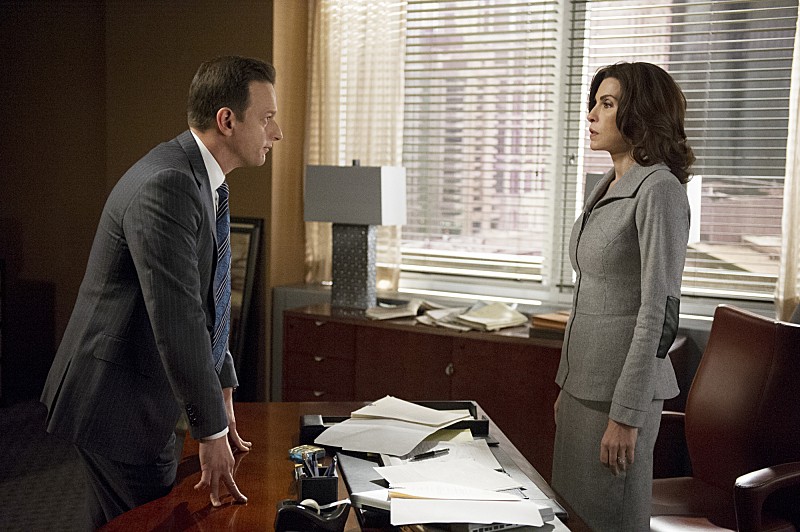 TV Series Of The Year, Pt. 2: CBS's The Good Wife
We've never given out this award twice. Yet we just have to give some extra love to The Good Wife, which has elevated itself to an obsession of its own this season. Alicia Florrick's (Julianna Margulies) departure from Lockhart/Gardner may be the best thing that's ever happened to this show; it presented a whole new spate of challenges, and moved away from the love triangle that had run its course. Now Alicia and Cary (Matt Czuchry) are having to start over, Will (Josh Charles) is a man on a hell of a mission, and the writers are balancing even more story potential without short-changing anyone. Weaker shows would crumble under everything The Good Wife has going on. We, on the other hand, can't get enough of it.