Best Of 2013 - Top Five Male & Female Performances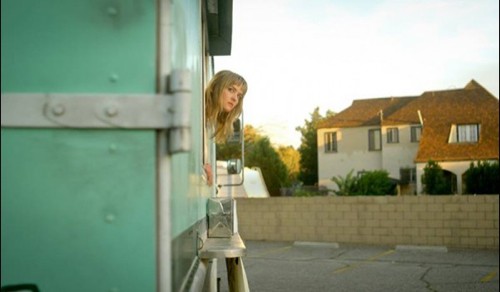 Jason Coleman's Top Five Male & Female Performances
I am very happy for this particular acting "best of" list this year, mostly because notable films that didn't make it to my Top Ten still had some memorable performances.  So even though movies like "American Hustle," "12 Years A Slave" and "Frances Ha" didn't make the final film cut, the acting work within is lovingly highlighted here.  From oddballs to slaves, sassy ice cream truck workers to sexy hustlers here are my..."Best of 2013 - Top Five Male & Female Performances."
Ladies first this year!  
1. Jess Weixler - "Free Samples"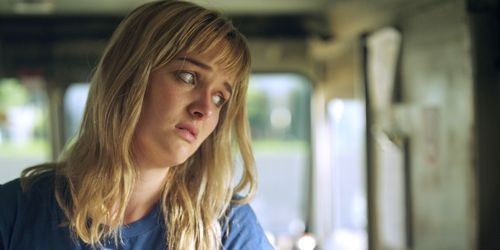 Far too brilliant to ignore, Jess Weixler just keeps getting better and better with each film.  Her latest goes into "Clerks" comedy territory with Weixler playing a sassy and utterly caustic gal stuck working her friends free sample ice cream truck.  What follows is of course a ton of annoyingly hilarious customer interactions and various friend and acquaintance confrontations, but there's also some life and love reflection seamlessly fit in and is a tribute to the talent of Weixler.  It's easy to just be mean and funny – adding additional depth is reserved for the greats.
2. Greta Gerwig - "Frances Ha"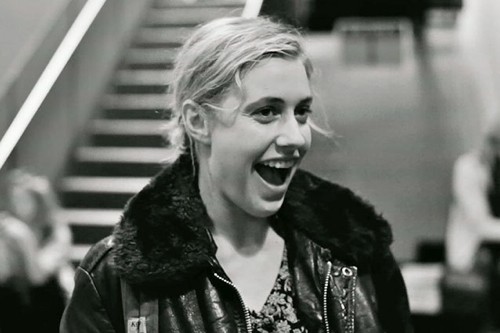 As the heart, soul, passion and even despair of Noah Baumbach's latest, "House of the Devil" alum Greta Gerwig captivates "Francis Ha" all by herself.  As a woman going through midlife with gigantic obstacles, Gerwig's Francis is so utterly relatable and unwaveringly spirited that the audience can't help but fall in love with her.  We forgive her mistakes, take pride in her revelations and actually care what happens.  It's a case of unconditional character love with sincere admiration – warts and all.
3. Brie Larson - "Short Term 12"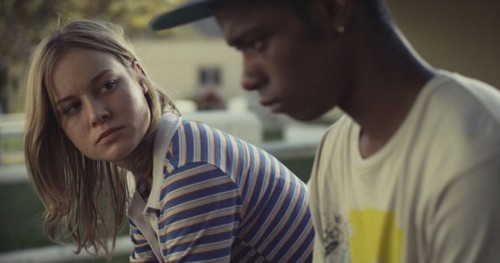 Showing she has the acting chops to carry the heavy dramatic movie lifting, Brie Larson all but dazzles in "Short Term 12."  Doing so very much with so very little, Larson has truly become that master of rich and complex inner character life and her turn here as the broken Grace is as good as it gets.  Real, thoughtful and delicately nuanced – the power of Larson lingers.  
4. Amy Adams - "American Hustle"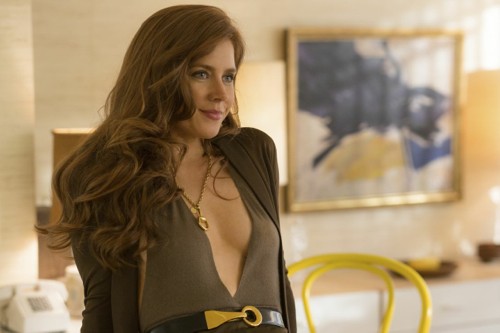 All but stealing the film from the over-the-top and miscast Jennifer Lawrence, Amy Adams owns "American Hustle."  With both sincere sex appeal and impressive emotional gusto (think a more grounded Annette Bening in "The Grifters!"), Adams turns in an arresting portrayal of a woman in complete control even when she's out of control.  The only hustle here is that Adams makes sexy and sassy look so easy that some could be more drawn to the flashy surface work by Lawrence – don't be.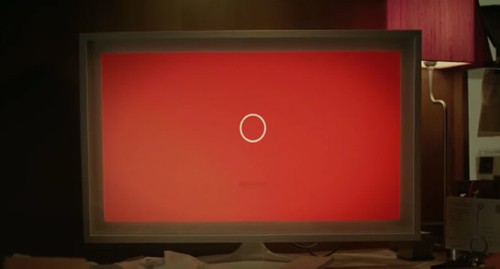 I've never really been a fan of Johansson work – her work has always felt a tad on the showy side for me.  But all that changed when I heard her very natural and engaging work as the voice of Joaquin Phoenix's lovely new software gal Samantha in "Her."  In one of the most endearing portrayals of falling in love, Johansson embodies the soul and spirit of a woman experiencing life for the first time with deep emotional results.  Having read afterwards that Samantha Morton was originally cast and had done the voice work on set with Joaquin only made me admire Johansson more.  Being heard and not see, "Her" is unequivocally her best work – on screen or not.
Click on for the gents!