Best of 2012 - Jason Coleman's Top Ten Films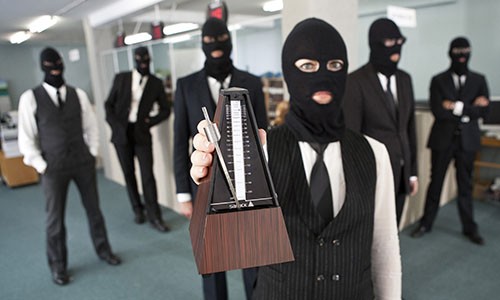 This is it folks – the final list for the year!  And as always we've saved the best for last with a gaggle of ten of the most original, romantic, brutal, disgusting and thoughtful films to ever grace the vast silver screen.  (Or at least the 2012 multiplex mini-screens!)  And while there were a gaggle of year-end heavy hitters that missed ("Lincoln" way too long, "Zero Dark Thirty" not enough Bigelow style and "Django Unchained" seriously uneven!), flicks designed for the smart set that came up short ("Beasts of the Southern Wild" had hidden meaning yes, but still needs to be a good movie folks!) and arduous dramas that screamed put me on the list (Time's Richard Corliss put the painful to watch "Amour" at #1 – did we see the same flick Dick?!), I went with my gut to put together a list I feel is my most interesting and diverse to date.  (Or at least the most thorough!)  So without delay here is my..."Best of 2012 Top Ten Films."
1. "Sound of Noise" (Magnolia Pictures)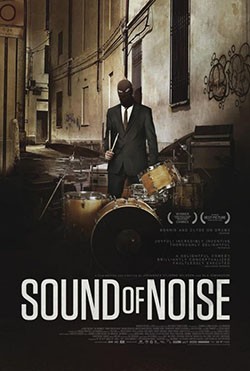 Much like the year I put the underrated "Shotgun Stories" at #1 on my list (then the same duo of Michael Shannon and Director Jeff Nichols went on to do the critically acclaimed "Take Shelter" – told you so!), there was not a single movie that completely captured originality in 2012 more then the Swedish import "Sound of Noise."  Part musical romp (a big belly does make for a good base drum!), part detective story (Bengt Nilsson's cop is a cross between Roberto Benigni and Tony Shalhoub's "Monk!") and part buck the system drama (illegal music concerts – angry anarchists of the world unite!), "Sound of Noise" takes pride in being a unique tale that's not programmed, categorized or easily referenced.  Movie geeks open your ears – the sound of five-star movie magic is sweet stuff that should not be ignored.