'Best New Artist' Winner Justin Bieber Rocks The MTV VMAs (Pics & Video)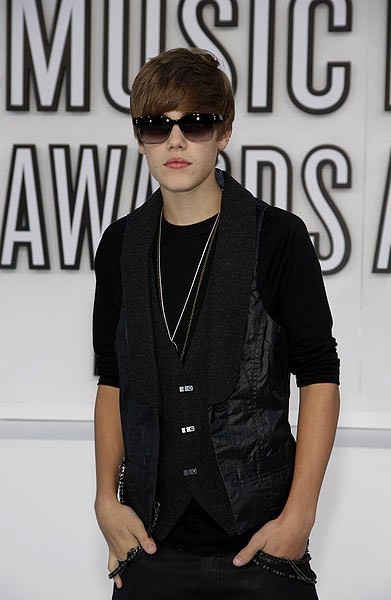 Justin Bieber didn't know he was going to win Best New Artist at MTV's VMAs last night, and he campaigned hard for the honor with his performance before the awards show - playing his usual hits and treating the crowd to a drum solo.
While it was Lady Gaga's night, Bieber is most certainly going to try and beat her stunning 8 awards somewhere down the line. A Best New Artist statue is the perfect start - Lady Gaga won that award last year.
Bieber Tweeted after his win: "Wow. What?? R U Kidding. What!!?! Hahahaha. Wow. Wow wow wow. Thanks... we did it!! Wooohoooooo!!! Can't stop smiling! Biggest THANK U in the WORLD to the Greatest Fans in the World!! We Did It 2Gether and We are Just getting Started!!! I LOVE U!! Thank U!!"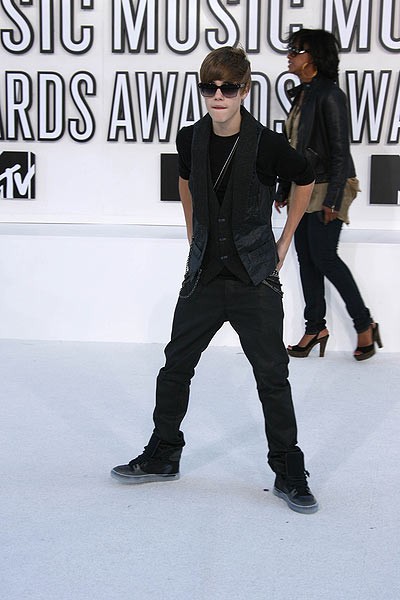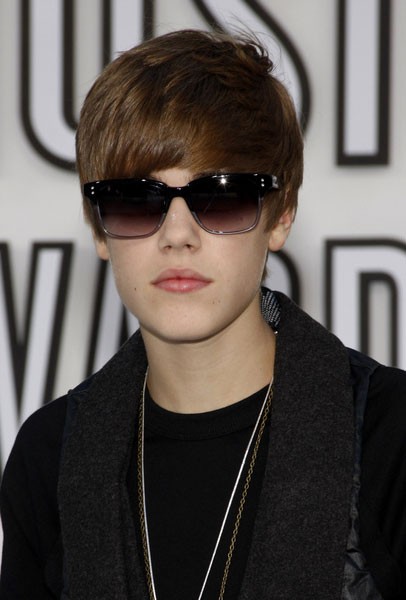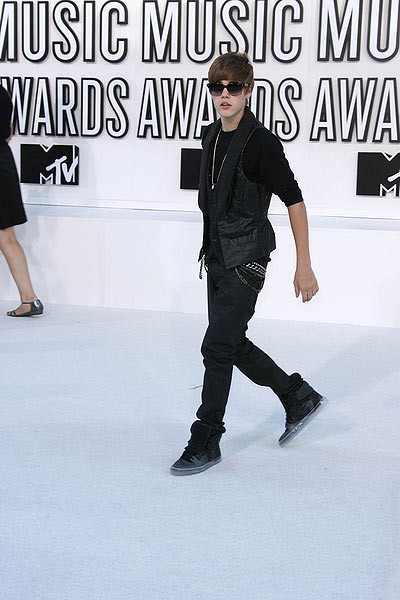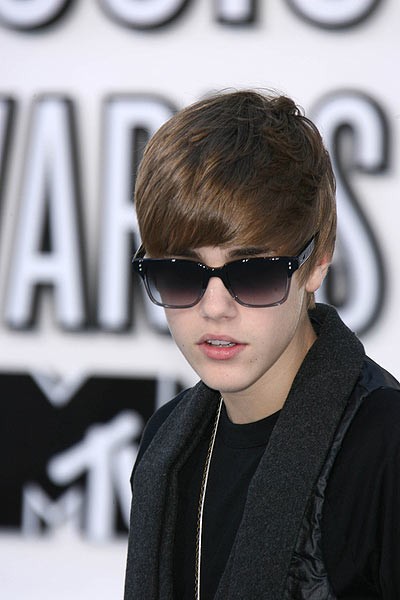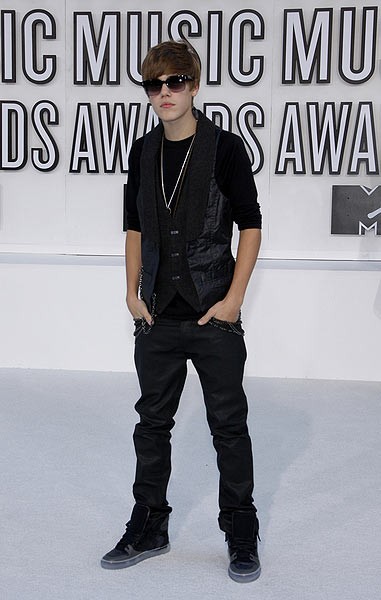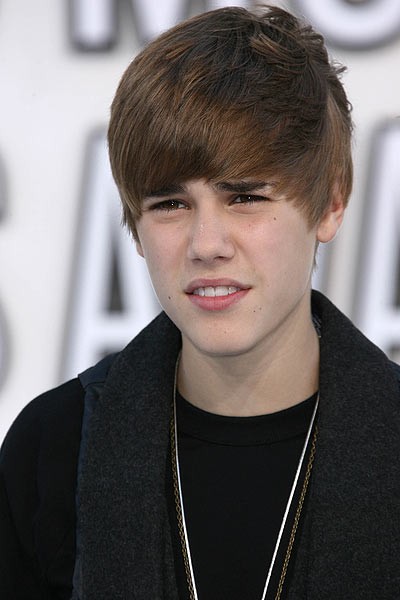 More: Celeb Photo Features | Fashion Photo Features
Click for more great Justin Bieber pictures: