Best Music Releases Of 2010 So Far?

Which band or artists have the best music releases of 2010 so far?  That is open to discussion, but here's are a few of our picks.  Agree? Disagree?  Did we miss your favorite release? Let us know what you think!

Vampire Weekend - Contra
The melded World Beat/Pop sounds of New York band Vampire Weekend, and their second studio release Contra, has already spawned hit singles "Giving Up The Gun," "Horchata," "Holiday," and - oh yeah - that hugely popular song about "Cousins."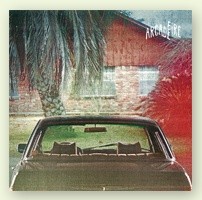 Arcade Fire - The Suburbs
Canadian band Arcade Fire continues to dominate with their brand of Alternative Rock, as found on their third studio release The Suburbs, driven by haunting hit single "Ready To Start."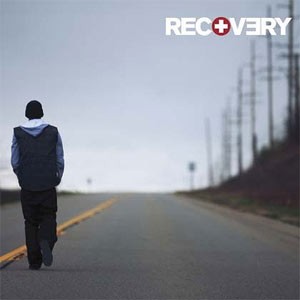 Eminem - Recovery
Rapper Eminem has become a tour de force the Pop world by continuing with his brand of emotive flavored Hip Hop, on seventh studio output Recovery, with main domestic abuse single "Way You Lie,"  which ingeniously features music celebrity Rihanna, and second single "I Not Afraid" which carries perhaps one of the catchiest anthem-ic choruses found in 2010.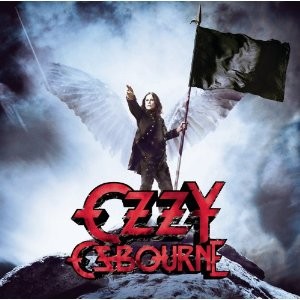 Ozzy Osbourne - Scream
Ozzy Osbourne's Scream, featuring popular singer "Let Me Hear Your Scream," proves that he one of the hardest working Rock sexagenarians in the music industry.

Katy Perry - Teenage Dream
Anyone who thought that singer Katy Perry would turn out to be a one hit wonder type of chick based on her kitschy debut single "I Kissed A Girl," it turns out has more than enough novelty to keep her career going.  Perry's third studio release, Teenage Dream, showcases a vocally confident singer on hit singles "California Gurls," and "Teenage Dream." 

Usher - Raymond V Raymond
Changing sounds and moving into more Dance inspired music has been the right move for singer Usher, and his release this year, Raymond V Raymond.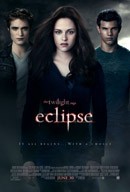 Eclipse: Original Motion Picture
The popular Eclipse:  Original Motion Picture soundtrack, of the Stephenie Meyers vampiric  film The Twilight Saga:   Eclipse, is a compilation of various Alternative/Rock music acts like Muse, Metric, The Bravery, Sia, Bat For Lashes, Band of Horses, and The Black Keys to the Tween generation.

Glee: The Music, The Power of Madonna / Glee:  The Music - Journey To Regionals
The soundtrack Glee: The Music, The Power of Madonna and Glee: The Music - Journey To Regionals EP released earlier in the year, based on the songs heard in televised highschool musical programming episode dedicated to selections from the Madonna and Journey's music catalogs, showed how what is old can be new and have renewed chart appeal.

Lady Antebellum - Need You Now
Country music's Lady Antebellum provided this summer's breakup anthem song "Need You Now," which off their current release by the same name.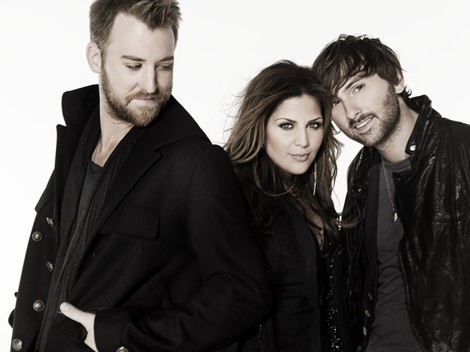 Drake - Thank Me Later
Hip Hop star Drake has parlayed his acting gig into a successful career Rap career with his debut release Thank Me Later featuring cameos from some music industry heavy hitters as, Lil Wayne, Jay-Z, Alicia Keys, Nicki Minaj, and T.I.

B.O.B. -  B.O.B. Presents:  The Adventures of Bobby Ray
Hip Hop star B.O.B. 's release, B.O.B. Presents:  The Adventures of Bobby Ray, combines Rap and  radio friendly Pop choruses sung by talented guests such as Paramore's Hayley Williams and Bruno Mars on hot singles "Airplanes" and "Nothin' On You" respectively.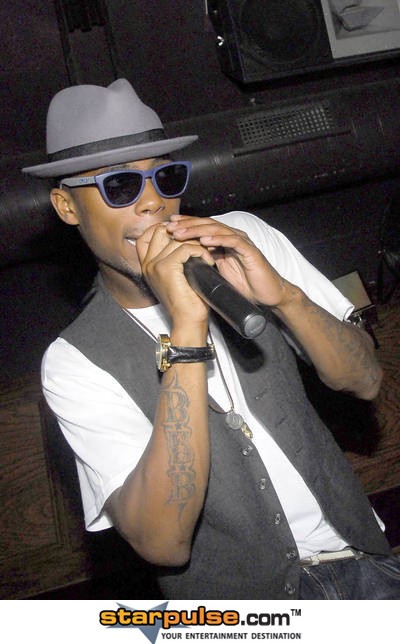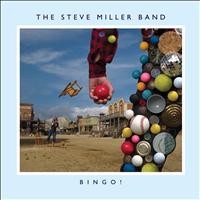 The Steve Miller Band - Bingo!
The Steve Miller Band since the 70's have always been all about good music and having a good time listening to music, as on the band's release Bingo!.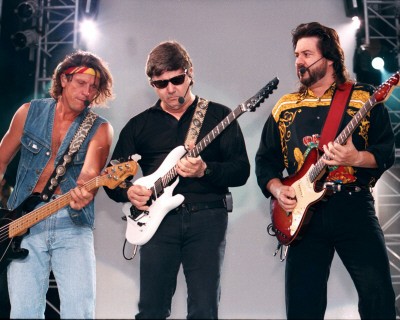 Justin Bieber - My World 2.0
Singer Justn Bieber, love him or not, is the new sound of Pop R&B.  The cross-over artist was even recently nominated for a BET Music Award  for his current release My World 2.0, which has already delivered hits  "Baby," "U Smile," "Somebody To Love," and "Never Let You Go."