Best Known Celebrity Vegetarians
Hippie. Crunchy. Leaf Eaters. Veggies. Call them what you will but giving up meat and going "green" is not only trendy in Hollywood but good for your body and our animal friends. Here are a few of our favorite celebrity vegetarians.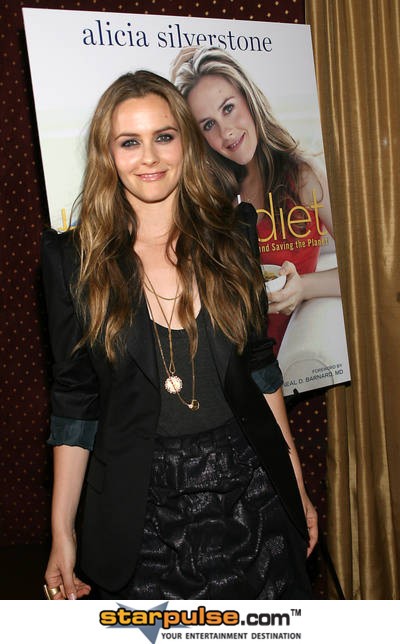 Alicia Silverstone – Whatever! The former Clueless star is one of our favorite vegans in the world- and she's so passionate about it, she recently wrote a New York Times Bestseller about her experience, which includes a few of her favorite yummy recipes.  This animal lover even bared it all for a PETA veggie testimonial.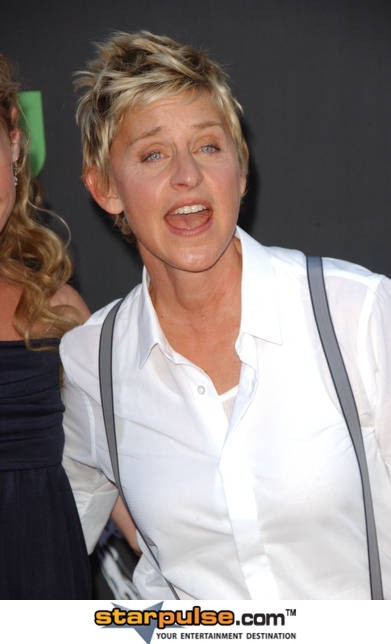 Ellen DeGeneres –The TV host went vegan recently to lose some weight and live a healthier lifestyle. She even took it to the next level in her show as she showed Lady Gaga an alternate outfit to her meat dress- a leafy green ensemble.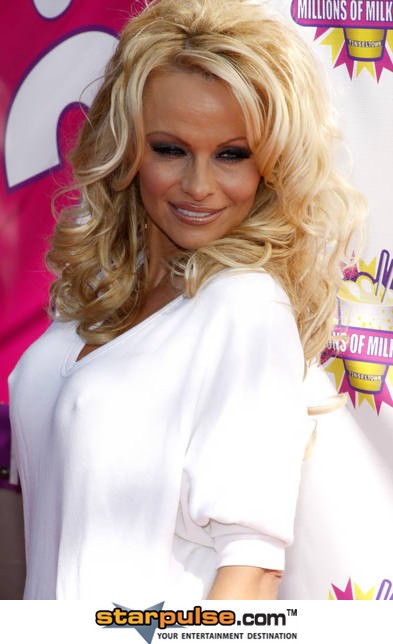 Pamela Anderson  - This blonde bombshell and active PETA supporter is not shy about her love for animals and veganism. Not only does her diet help her manage her Hepatitis C, but it makes her feel good about her furry friends. She recently revealed her vegan milkshake at Millions of Milkshakes in West Hollywood- made with soy milk, of course.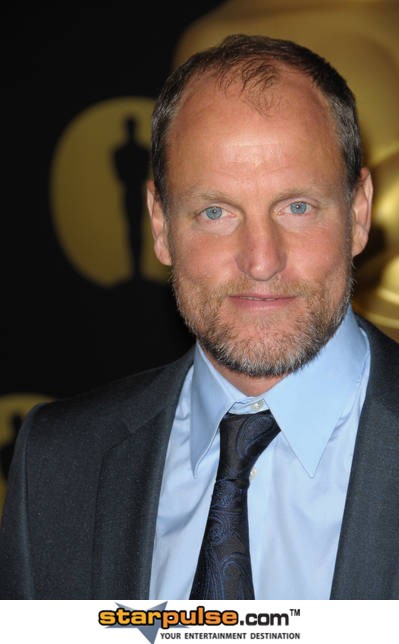 Woody Harrelson – The Zombieland actor and active hemp advocate hasn't eaten meat in 15 years but still enjoys vegan Twinkies. We're not sure what makes those certain delicious desserts a vegan treat, but we'll take Woody's word for it.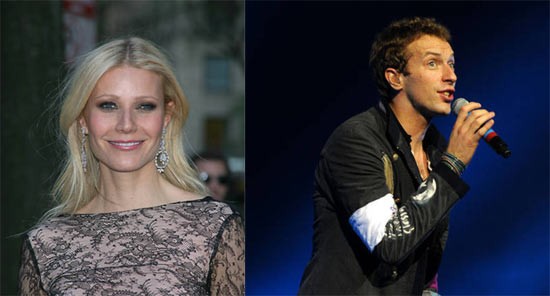 Gwyneth Paltrow and Chris Martin – The husband and wife duo are so passionate about being vegetarians, they named their first child after a fruit- Apple. Chris is an avid yoga fan and does not smoke or drink either, while Gwyneth doesn't eat sugar. We may just have to pass up dinner at their house.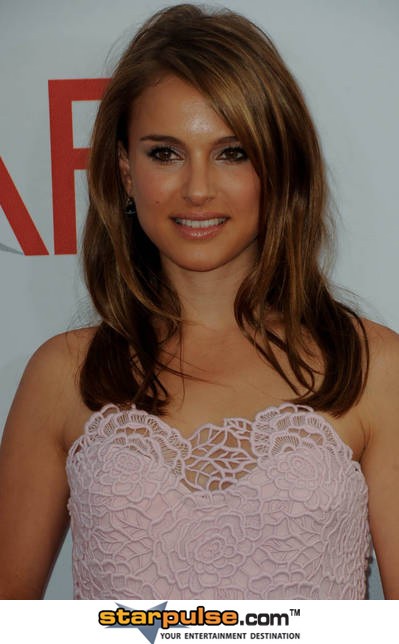 Natalie Portman – Not only is she gorgeous and talented, but Natalie has been a vegetarian since childhood. Healthy and hot-could she be any more perfect? She told PETA that she doesn't eat meat because she really, really, really loves animals. And we really, really, really love you Natalie.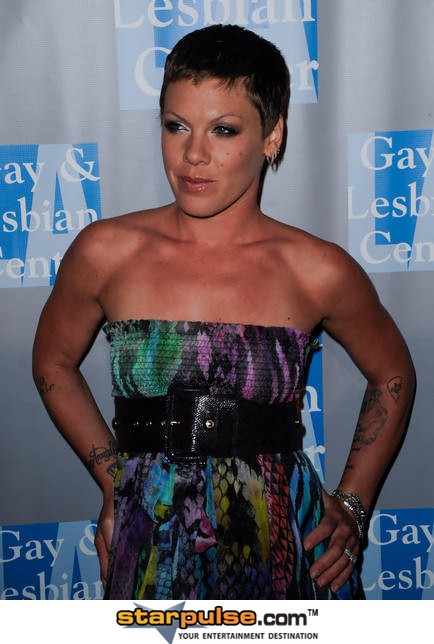 Pink – This rocker proves that not all vegans are by-the-book goodie-two-shoes. Pink is a bad ass singer who may not eat animals, but still enjoys a good drink at the end of the day. Rock out with your tattoos out!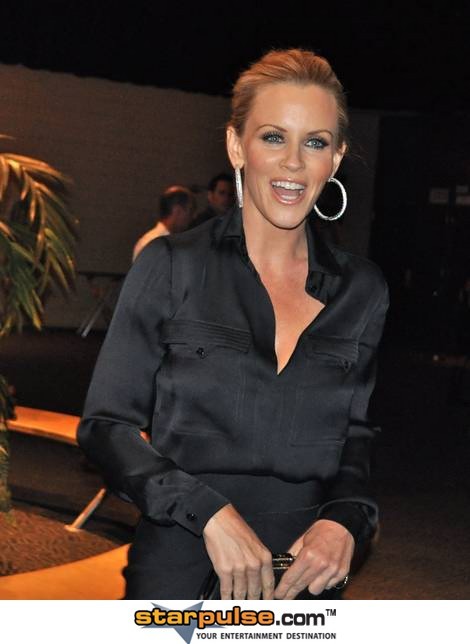 Jenny McCarthy - The model and author is very compassionate about causes she believes in. Jenny is an active vegan and an activist who believes that vaccines in children could lead to autism.