It's the summertime, which means that the kiddies are out of school and need to be entertained nightly at home instead of doing homework. What other way to bond as a family then to make a batch of popcorn, snuggle up on the couch and watch a movie that the whole clan can enjoy. Here are Starpulse's picks for the best family movies to enjoy this summer. 

Toy Story- The third installment of Pixar's brilliant story about Woody the cowboy and Buzz the space ranger is in theaters and has received great reviews this summer. If your family is still not caught up with the first two, then get started before you take the kids to see Toy Story 3 in 3-D. Like most Pixar movies, Toy Story is a great film for parents along with the kids. There will be moments when mom and dad will be laughing as the kids look on confused and ask, "what does that mean?" The perfect family movie.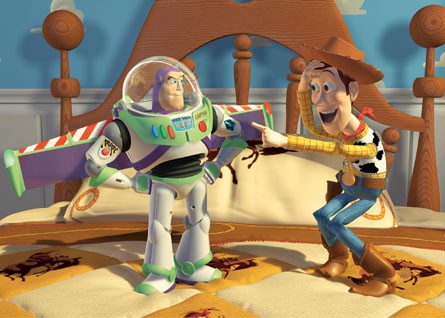 Up- Spoiler alert- moms will be crying about ten minutes into the film. Kids will love it, dads will rave and the whole family's hearts will be warmed by Pixar's Up. How can you not love a story about a 78 year-old man, his talking dog and a chubby eight year old Boy Scout? If your family has not experienced Up yet, we recommend you put it in your summer Netflix que.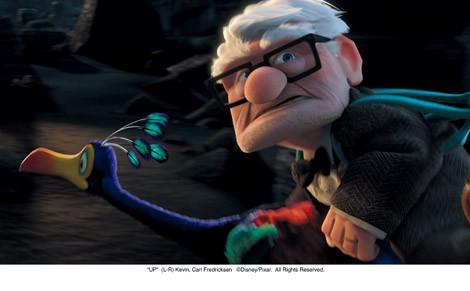 Despicable Me- This movie is well worth the extra money to experience it in 3-D and we're starting to see a trend with the Pixar flicks. What can we say? Those guys know how to capture the perfect theme for an amazing family movie. Steve Carrell stars as Gru, the villain turned "family man" in Despicable Me, which also boasts an amazing soundtrack by Pharrell Williams that mom and dad will enjoy.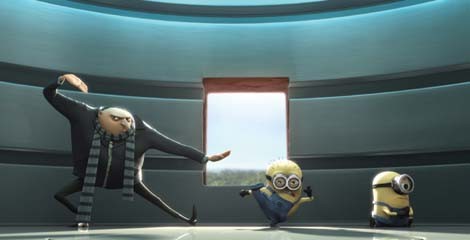 How to Train Your Dragon- This movie blew us away and we highly recommend you and your family set aside a night to spend with dragons. This heartwarming tale about a boy and his pet dragon will have you on the edge of your seat. The story takes place in the Viking world, which is a theme that is rarely explored in kids' films, and makes it that much more interesting.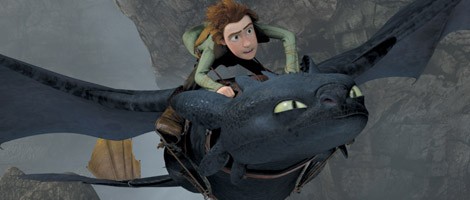 Home Alone- This classic film starring Macaulay Culkin is not just for the Christmas season. Home Alone is a film that can be enjoyed by parents and kids alike, at anytime of the year. It's a fun film that will bring parents back to the nineties and kids into their dream world of spending time at home- without their parents.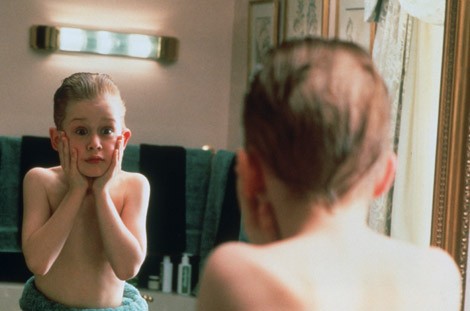 The Princess Bride- Depending on how old you are, this film was a classic childhood memory that parents can share with their children. We're not sure exactly why this film is so amazing but once you experience it with your kids, and see it once again through their eyes, you will understand.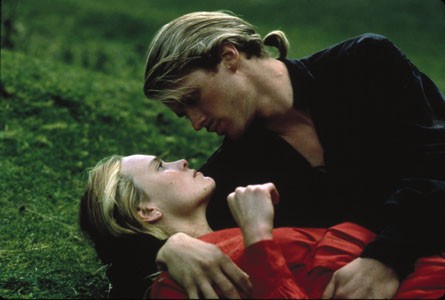 Shrek- Each Shrek film that Dreamworks releases seems to get better and bigger than the first. But we think that the original Shrek is still the best and deserves a little family time. Parents and kids alike will love the green ogre, his donkey and all the fairy tale characters that pop up throughout the film.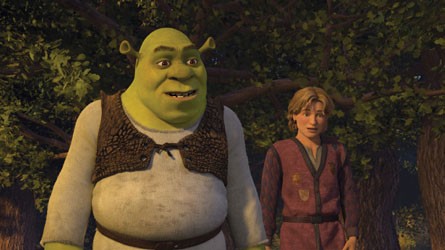 Pirates of the Caribbean- First of all, you can't go wrong with any film that stars Johnny Depp, or pirates for that matter. If you have taken your children to Disney and they have experienced the Pirates of the Caribbean ride but not the movie, please treat them. Johnny's goofy yet heroic antics are brilliant and will leave your families saying "Arrrgg"!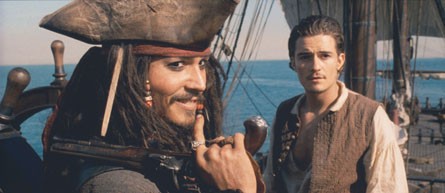 Harry Potter- Personally we think wizards are way cooler than vampires for a fun-filled family movies night. The kid' imaginations will broaden in a world where broomsticks, cauldrons and spells are included in a typical day. Harry, Ron and Hermoine are three characters that we can't seem to get enough of.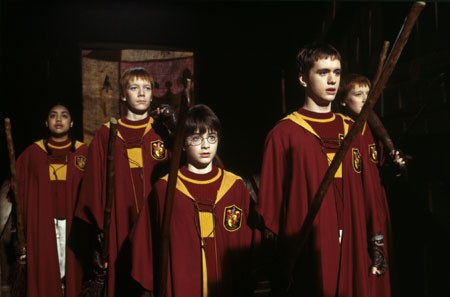 E.T.-This classic Steven Spielberg film starring a baby Drew Barrymore is more for mom and dad, but the kids don't have to know that. They will enjoy E.T. just as much as the parents will as they are brought back to their childhood. The lovable and fragile alien will keep your family's eyes glued to the screen, not to mention craving Reese's Pieces. Make sure to keep a bowl on the coffee table.