Best Celebrity Selfies Of 2013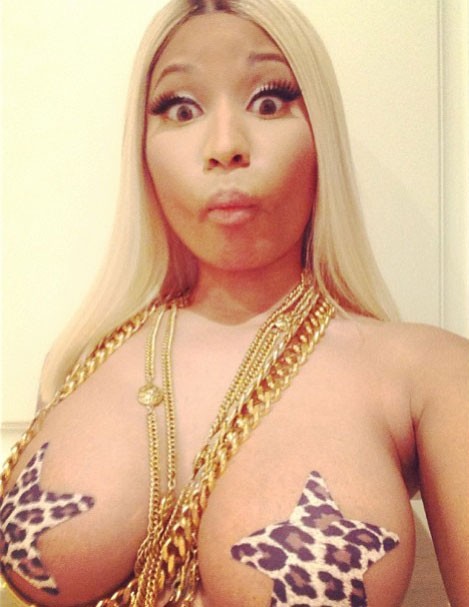 Selfies - self-portraits taken by smartphones - were huge this year. The Oxford English Dictionary even made "selfie" the word of the year for 2013.
It's not surprising that celebrities embraced the selfie trend over the past 12 months. Stars tend to be exhibitionists, so of course they want to share pictures of themselves with the world.
Nicki Minaj, 30, showed off her gigantic breasts covered by star-shaped, leopard-print pasties in October. Minaj recently created a clothing line for Kmart, and she captioned the shot: "Should I add #Pasties to the Spring Collection????"
Check out some of the year's best celebrity selfies...