Best And Worst Dressed At The 2012 Billboard Music Awards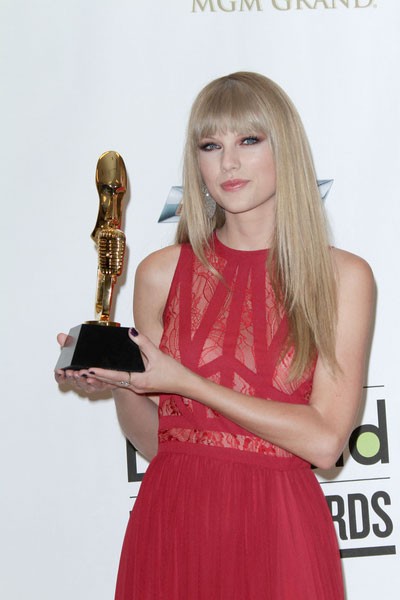 Stars braved the steamy temperatures in Las Vegas to celebrate music at the Billboard Music Awards and show off the latest styles. However, not everyone was up to the task - here are the best and worst dressed at the Billboard Music Awards.
Best: Taylor Swift, at first glance, looked like she was a wardrobe malfunction waiting to happen. Instead, we got the classy and proper style we've come to expect from the star.