Best Amanda Seyfried Movies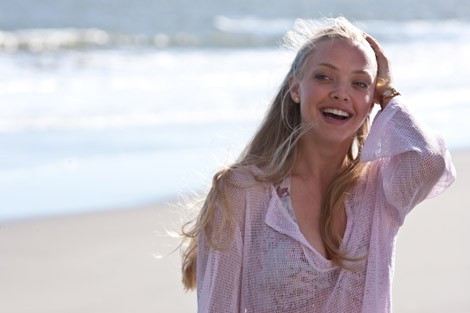 Amanda Seyfried's thriller, Red Riding Hood opens this weekend and we are anxious to see her in a film where she's not the sweet adorable girl. She plays a vulnerable girl named Valerie who is trying to run from a werewolf who has kept the villagers in the little town of Daggerhorn on edge for years. When Valerie's older sister becomes the latest victim of the elusive werewolf, the village is in a state of panic as they are warned that the wolf can take on human form and can be any one of them.
Take a look at the best Amanda Seyfried movies so far, as we expect there will be many more for this fabulous actress:
Dear John - The romantic Nicolas Sparks movie not only made us cry, but made us fall even more in love with Amanda. Not to mention her boyfriend in the film, played by Channing Tatum was a little easy on the eyes. 
Mamma Mia - At first we weren't so sure how Amanda would do in a musical, but after we watched her performance in Mamma Mia, we couldn't help but idolize her even more. Not only is she beautiful and is a talented actress, but the girl can sing! And how could we not love a film that stars Meryl Streep?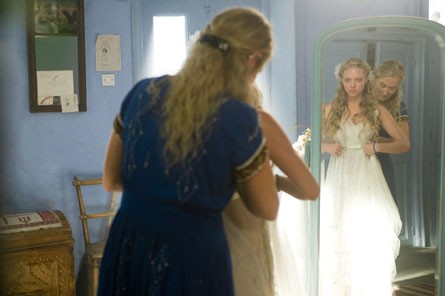 Letters to Juliet - Amanda shined in the romantic comedy as Sophie, an American girl in Italy who finds a letter from a woman named Juliet to her long lost love and discovers that Sophie's love isn't really that lovely. Not only does this film make you want to fall in love but it makes you want to go to Italy and experience the romance just as Sophie did.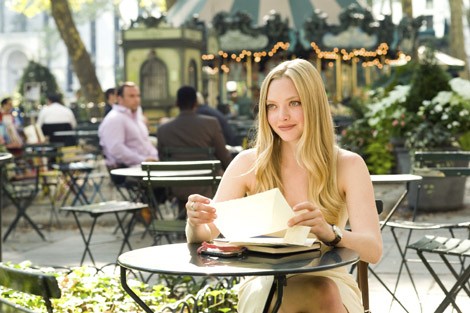 Mean Girls - Although Lindsay Lohan was the star of Mean Girls, we can't help but look back now and think Amanda was one of our favorites mean girls. It's funny to think that Rachel McAdams and Amanda Seyfried would be the two to have the biggest careers out of the film- sorry Lindsay, you had your chance.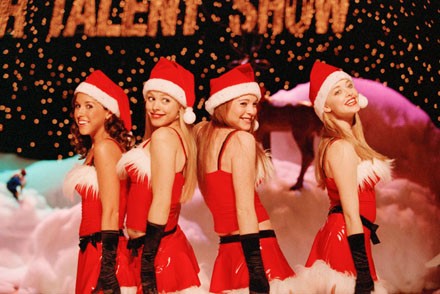 Alpha Dog - Although Amanda didn't have that big of a role in the film, we love any movie with Justin Timberlake (he is single now ladies). The film is a true story about Jesse James Hollywood, played by Emile Hirsch, who was a drug dealer and the youngest man to ever be on the FBI's most wanted list.