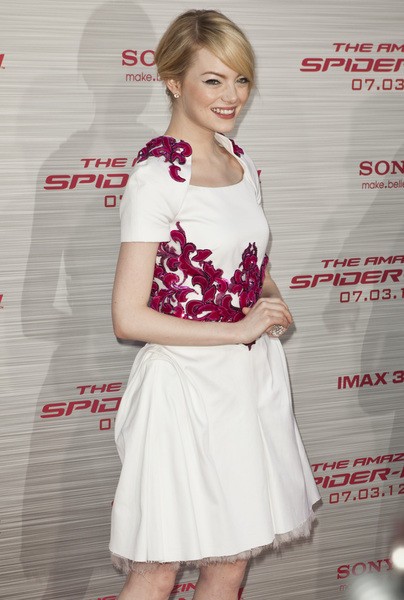 It seems like the actresses in Hollywood are getting younger and younger - and so many of them are very talented.
Emma Stone, above, is 23 and currently stars in "The Amazing Spider-Man." She already has an impressive resume. She's appeared in films such as "Superbad," "Zombieland," "Easy A," "Friends With Benefits" and "Crazy, Stupid, Love."
Stone was nominated for a Golden Globe award for her performance in "Easy A," and along with the rest of the cast won a Screen Actors Guild Award for her work in "The Help."
Our list of best actresses under age 25 includes a few teenagers - one who is only 14! It's amazing what these young women have already accomplished at such young ages.
Check out the best actresses with some of their most notable films and TV appearances...