Benicio Del Toro Wants Marijuana Legalized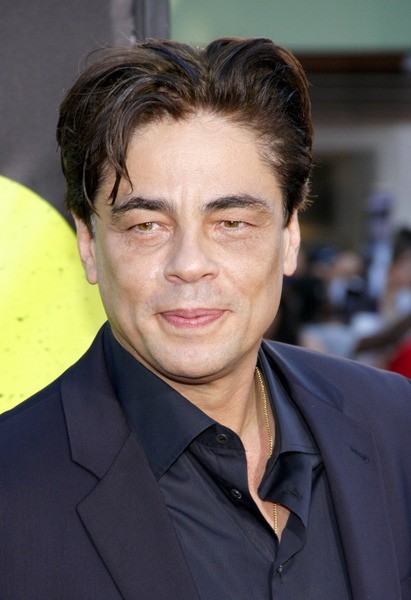 Benicio Del Toro is convinced U.S. officials should legalize marijuana in an attempt to bring the drugs trade under control.

The 21 Grams star, who plays a drugs cartel enforcer in new movie Savages, believes the country's drug problems could be eased if authorities took control of cannabis and taxed sales to raise revenue.

Nonetheless, Del Toro is also adamant the drug can be just as dangerous as alcohol and should be similarly restricted.

He tells the Sydney Daily Telegraph, "I think that marijuana grows in the ground and helps many people in need. Why should it be treated like it's a hell drug when it's not as bad as alcohol?

"If you drink a lot of alcohol and smoke a lot of marijuana, you are going to have the same problems. Why not control it and have the government tax it and use that money for good things?

"They say the problem with it is that it will lead to other drugs. Let me tell you something: alcohol is the same thing. You give a 10 year old shots of tequila and by 13 he will be doing crack."