Benedict Cumberbatch To Play Julian Assange In Wikileaks Movie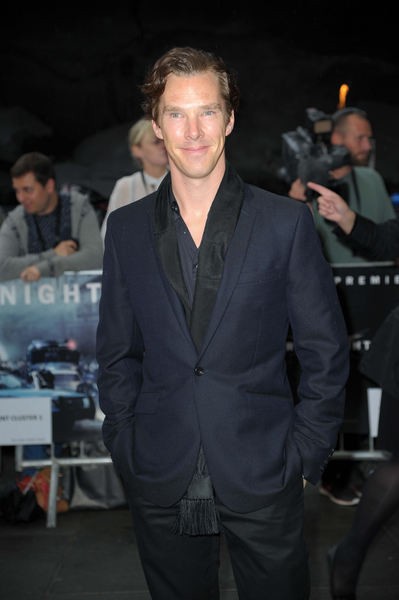 British actor Benedict Cumberbatch has signed on to play WikiLeaks founder Julian Assange in an upcoming movie about the whistle blowing website.

The Golden Globe-nominated Sherlock star will take the role of the fugitive boss, who is currently living under sanctuary at the Ecuador embassy in London as he fights moves to extradite him to the U.S. and Sweden.

Cumberbatch could be joined onscreen by another British TV favorite, Downton Abbey's Dan Stevens, who is "in negotiation" for a role as a computer hacker in the film, according to industry website Variety.

The as-yet-untitled movie will be produced by Steven Spielberg's DreamWorks company. It will focus on the activities of those working for the website, which sparked controversy by leaking hundreds of top secret and classified U.S. military and State department documents since it was formed in 2006.