Benedict Cumberbatch on 'Star Wars' Rumors: 'No Offer Has Been Made'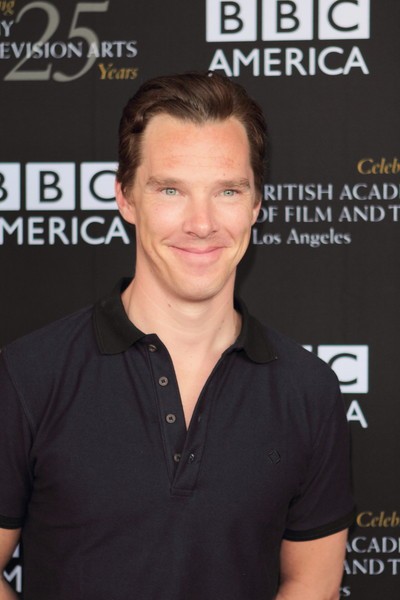 Benedict Cumberbatch has spoken out to dismiss rumors suggesting he will be leading the cast of J.J. Abrams' new Star Wars movie.

The British actor worked with Abrams on another sci-fi film, Star Trek Into Darkness, and online reports recently suggested the director was preparing to announce him as the lead in his new Star Wars film.

Reporters questioned Cumberbatch about the story during his appearance at the Toronto Film Festival, and the Sherlock star insisted he hasn't been approached about joining the cast of Star Wars: Episode VII.

He says, "This is the simple truth. J.J. (Abrams) and I have worked together before. I would love to work with him again. No offer has been made. That is that."

A representative for Cumberbatch adds, "There is no truth to the rumor Benedict has been cast in Star Wars. I think the rumors are circling because J.J. and Benedict have just recently had a wonderful time working together on Star Trek."

The new Star Wars film will go into production in the U.K. early next year.