Benedict Cumberbatch Lands 'Simpsons' Role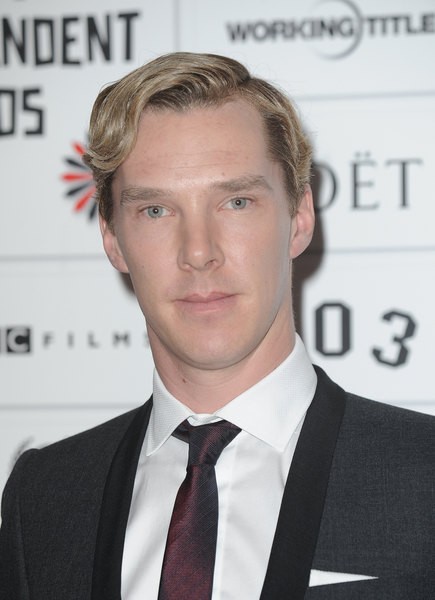 British actor Benedict Cumberbatch has scored a cameo on The Simpsons after a chance encounter with the cartoon's bosses.

The Sherlock star was at a meeting when he overheard a role on the animated series was up for grabs, and he jumped at the chance to lend his vocal talents to an upcoming episode.

He tells Britain's InStyle magazine, "I was at a meeting yesterday in the same place The Simpsons is recorded and heard there was a part going in an episode. I said, 'I hate to muscle in here, guys, but could I record it?' Next thing, I'm standing in a room with all those famous voices: Bart, Marge, Homer, Lisa..."

After The Simpsons recording, Cumberbatch prepared to return to his native Britian following a four-month stint shooting Star Trek 2 in Los Angeles - and admitted he is already missing his busy stateside schedule.

He adds, "I've got post-movie depression. I had my last sunset yesterday, so I strolled down the beach and ate a sarnie (sandwich) on the sand dune."