Benedict Cumberbatch Joins The Cast Of The Other Live Action 'Jungle Book' Movie As Tiger Shere Khan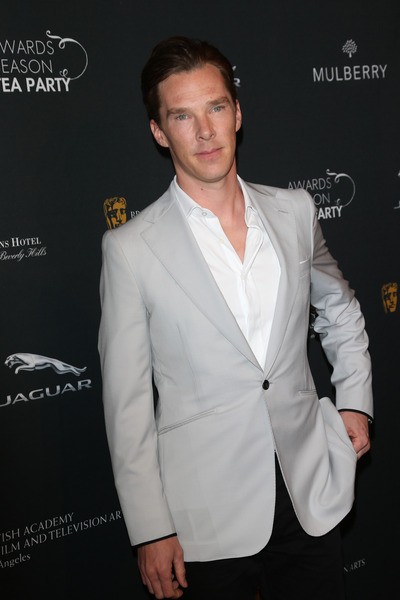 Benedict Cumberbatch has been tapped to provide the voice of the tiger Shere Khan in Warner Bros.' upcoming live-action Jungle Book film, "Jungle Book: Origins."

Not to be confused with the live-action "Jungle Book" film on the way from Disney, which stars Idris Elba as the voice of the tiger and will be directed by Jon Favreau, "Jungle Book: Origins" is set for a fall 2016 release while Disney's "Jungle Book" will hit theaters on October 9, 2015.

"Jungle Book: Origins" will be directed by "Lord of the Rings" star Andy Serkis and is his first film at the helm.

Rudyard Kipling's classic stories about a young boy raised by wolves were first published in 1894 and are now in the public domain.

Serkis and Cumberbatch both worked together on Peter Jackson's adaptation of "The Hobbit," which was split into three feature films, with Serkis playing the role of Gollum, while Cumberbatch voiced the dragon Smaug.

Serkis also served as a second unit director on the second film in the trilogy, taking charge of the barrel chase scene.