Benedict Cumberbatch And Emma Watson Named Sexiest Movie Stars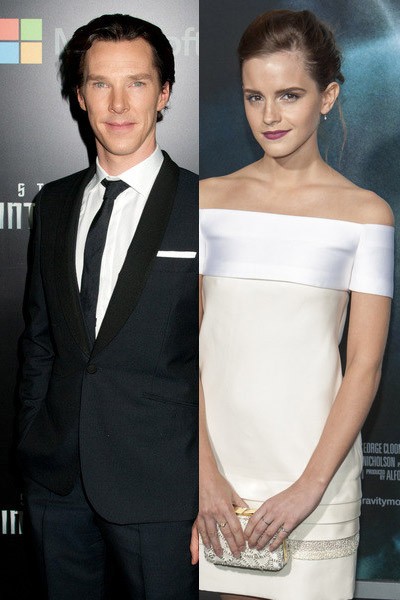 British stars Benedict Cumberbatch and Emma Watson have topped a new list of the world's hottest movie stars.

Cumberbatch and Watson topped two new polls from website Empire Online, one that lists the top 50 male movie stars and one that lists the top 50 females.

Scarlett Johansson and Jennifer Lawrence came in second and third, respectively, behind Watson, while Tom Hiddleston and Henry Cavill filled the two and three spots in the men's poll.

"It's a great result for British stars, but what's clear is that it's less important to have lots of casual fans and better to have a dedicated hard-core," said Empire Online editor James Dyer. "The Cumberbabes, Hiddlestoners, Twi-hards and Cavilliers all made their opinions heard!"