Ben Stiller Pens Fourth 'Fockers' Movie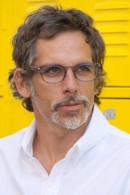 Ben Stiller has written a fourth movie to add to the Meet The Parents franchise - and hopes to start shooting the film in 2011.

The original was released in 2000, with the sequel - Meet The Fockers - hitting screens four years later.

The pictures, starring Stiller and Robert De Niro, grossed more than $846 million worldwide and the third installment, Little Fockers, is set to hit screens later this month.

And Stiller has now revealed he's penned a fourth script and hopes to convince funnyman Will Ferrell to appear in the next comedy.

He tells Britain's Daily Record, "Will (Ferrell)? Hopefully. We finished the script and hopefully we'll shoot it next year."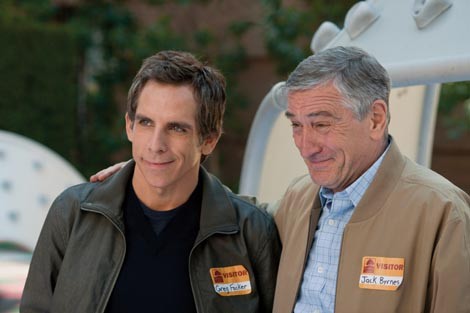 Click Here For More Ben Stiller Pictures