Ben Affleck's 'Argo' Poised To Beat 'Cloud Atlas' At Box Office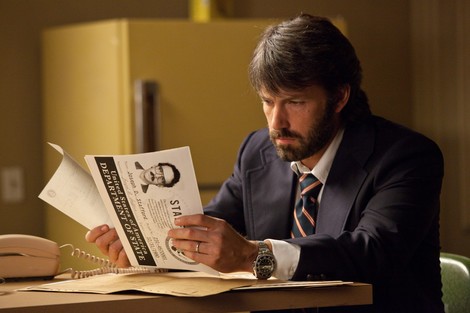 Big-budget and highly buzzed about film "Cloud Atlas" isn't performing as well as industry insiders hoped.
The film, as well as "Argo" and Halloween-themed "Silent Hill: Revelation 3D," are all expected to earn between $11 and $13 million over the weekend, according to early Friday numbers.
Ben Affleck's "Argo" is "Cloud Atlas'" closest competitor and is expected to land the number-one spot. "Argo" has held steady at number two for the past two weeks. It will be the first time since 2009's "The Blind Side" for a movie to first win the top spot in its third week of release.
"Fun Size," starring Nickelodeon star Victoria Justice, is expected to gross $5 million.
According to The Hollywood Reporter, Gerard Butler's "Chasing Mavericks" is a certified bomb and may not even reach $3 million.
"Paranormal 4" could gross in the $10 million range in its second weekend.