Ben Affleck Won $800,000 From Casino That Banned Him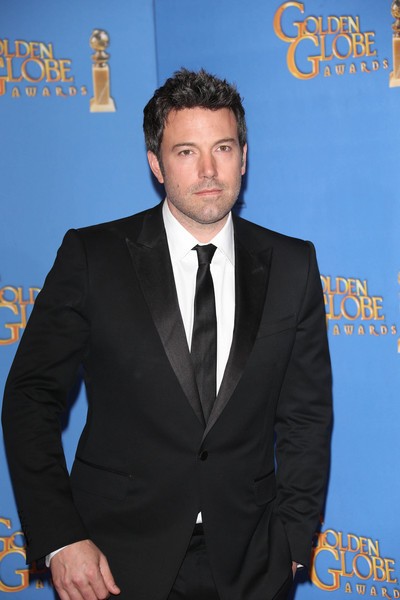 Ben Affleck may have been on Hard Rock Hotel & Casino's watch list after a previous visit to their blackjack table earned him hundreds of thousands of dollars.
The New York Post reports Affleck visited the casino back in 2001 and piled up $800,000 worth of chips at the blackjack table before the night was over.  Sources say he was playing three hands at once and the table had a $20,000 bet minimum.
The actor, then 29, dropped a nice $150,000 tip for dealers and waitresses in the Peacock Lounge, the high-roller section of the casino, before he left.
Affleck is known for his blackjack prowess and regularly attends and hosts poker games. He won the 2004 California State Poker Championship and has entered the World Series of Poker final tournament several times.
Yesterday it was reported Affleck was asked to leave the Las Vegas Hard Rock Hot & Casino due to being an "advantaged player," a nice way of saying he was counting cards. While counting cards isn't illegal if no technology is used, casinos have the right to kick out players for doing it.
After the story made headlines, a casino spokeswoman said in a statement, "Mr. Affleck, a valued guest of Hard Rock Hotel & Casino, is not banned from our property and is welcome back any time."