Ben Affleck To Receive Honorary Doctorate From Brown University Next Month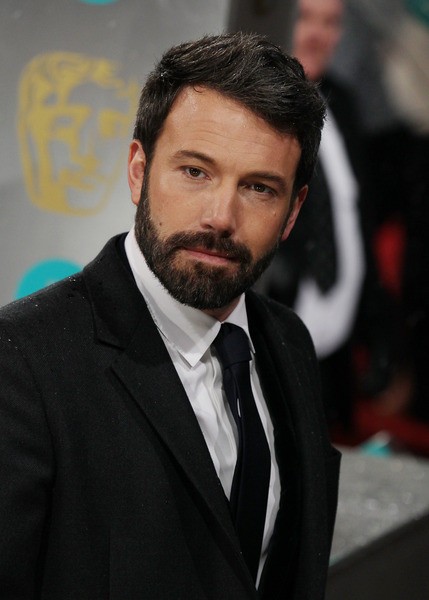 Brown University is bestowing an honory doctorate degree on Ben Affleck. The actor/director will officially be known as "Doctor" Affleck on May 26 during the college's commencement ceremony.
The actor will receive a doctorate degree in fine arts. Affleck will be in prestigious company.  Others who will be honored include MIT professor novelist Junot Diaz and Miami Dade College President Eduardo Padron.
A Board of Fellows nominates and votes on recipiants of honorary degrees. Affleck will not be giving a speech during the ceremony.
Affleck's recent film "Argo" won Best Picture at the Academy Awards and Golden Globe Awards. Although he wasn't nominated for an Oscar for Best Director, he was honored by the Hollywood Foreign Press Association and several other organizations for both acting in and directing the film.
Affleck made his mark in 1998 with friend/co-star Matt Damon. They won an Oscar for Best Screenplay for "Good Will Hunting."Ironically, Damon just received the 2013 Arts Medal from Harvard University.
Affleck has also starred in films including "The Town," "Pearl Harbor" and "Mallrats." He is working on two upcoming projects: "To The Wonder" and "Runner, Runner."