Ben Affleck To Raise Poverty Awareness By Living On $1.50 A Day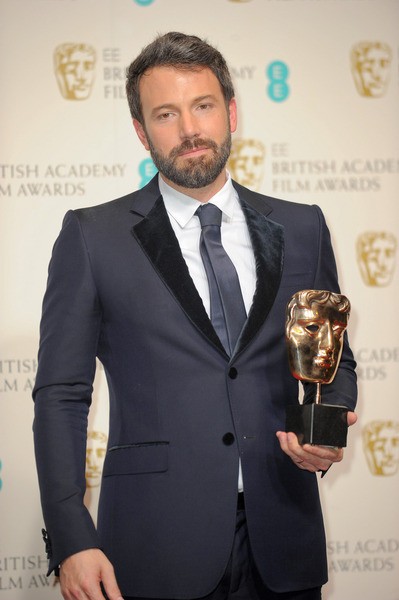 Ben Affleck plans on living on just $1.50 per day next week after teaming up with poverty-awareness campaign Live Below the Line.

The non-profit group's goal is to raise awareness and give people "a glimpse into the lives of 1.4 billion people who have no choice but to live below the line every day — and who have to make $1.50 cover a lot more than food."

"1.4 billion people live on less than $1.50/day," Affleck tweeted on Monday. "I'm joining Live #BelowTheLine on behalf of @easterncongo. Will you?"

The Argo star is one of a handful of stars, including Sophia Bush, Josh Groban and Nick Lachey, to make the pledge to keep their daily food and beverage costs 'below the line.'

The stars will keep fans up to date on their experiences from April 29-May 3 via Twitter.