Ben Affleck Shares Story Of Reading Comments From Batman Critics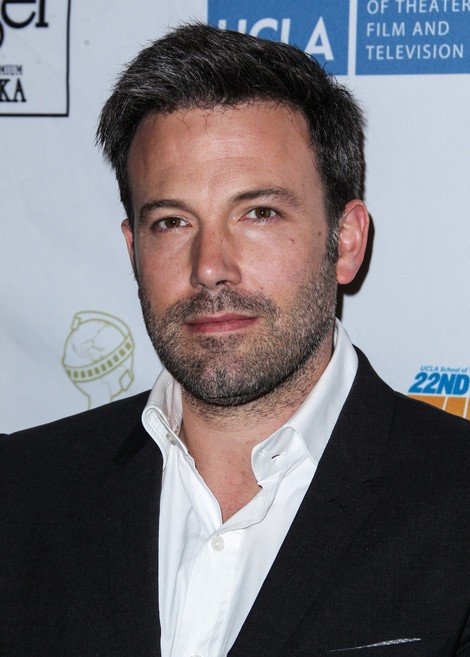 Ben Affleck has been in Hollywood for a while now, so when he was talk there was going to be a backlash for being cast as Batman, he figured he could handle it.
While on Late Night with Jimmy Fallon, he said, "The people from the studio were so excited and they said 'Listen, we want to talk to you. People go through this process and it can be trying. We want to show you some of the reactions that past cast members received on the internet.' So they send me info, and people were like 'Kill him!' And he was amazing!!!"
Affleck brushed off the advice at first, saying, "But I thought 'I'm a big boy. I can handle any snub. I can handle anything,'" referencing his Best Director snub at the Oscars for Argo. "They said don't use the internet for a few days, but I handle my s---. So I went to the announcement and looked at the first comment and it says 'NOOOOOOOOO!' And I was done!"
The actor appeared excited for the chance to play the caped crusader, although he had to hold back a lot of details because he did not want to spoil the script. But he did share, "Zack Snyder's directing it and he has this amazing vision. Obviously you can't do what Christian Bale did, those movies were amazing. But Zack wants to something different but in keeping with that."
At least he doesn't have to worry about acting alongside Justin Bieber, because that appears to be no more than a prank for a Funny or Die skit.